These days, online casinos and online sportsbooks are becoming more popular than land-based gambling establishments. However, the glamour and glitz of brick-and-mortar casinos added to the serene atmosphere offers you an experience that 10 deposit casinos will definitely match. Here are the top 10 gambling destination you'd want to try and enjoy the ultimate betting experience.
Atlantic City, New Jersey
Atlantic City remains the best choice whether you live around here or you are visiting, and you find Las Vegas unreachable. The city boasts sandy beaches, and casinos while still monopolizing board games. The city offers about eight casinos. The likes of Trump Plaza Hotel & Casino, Caesars Atlantic City, among others, make the city worth visiting despite the fading of its glamour.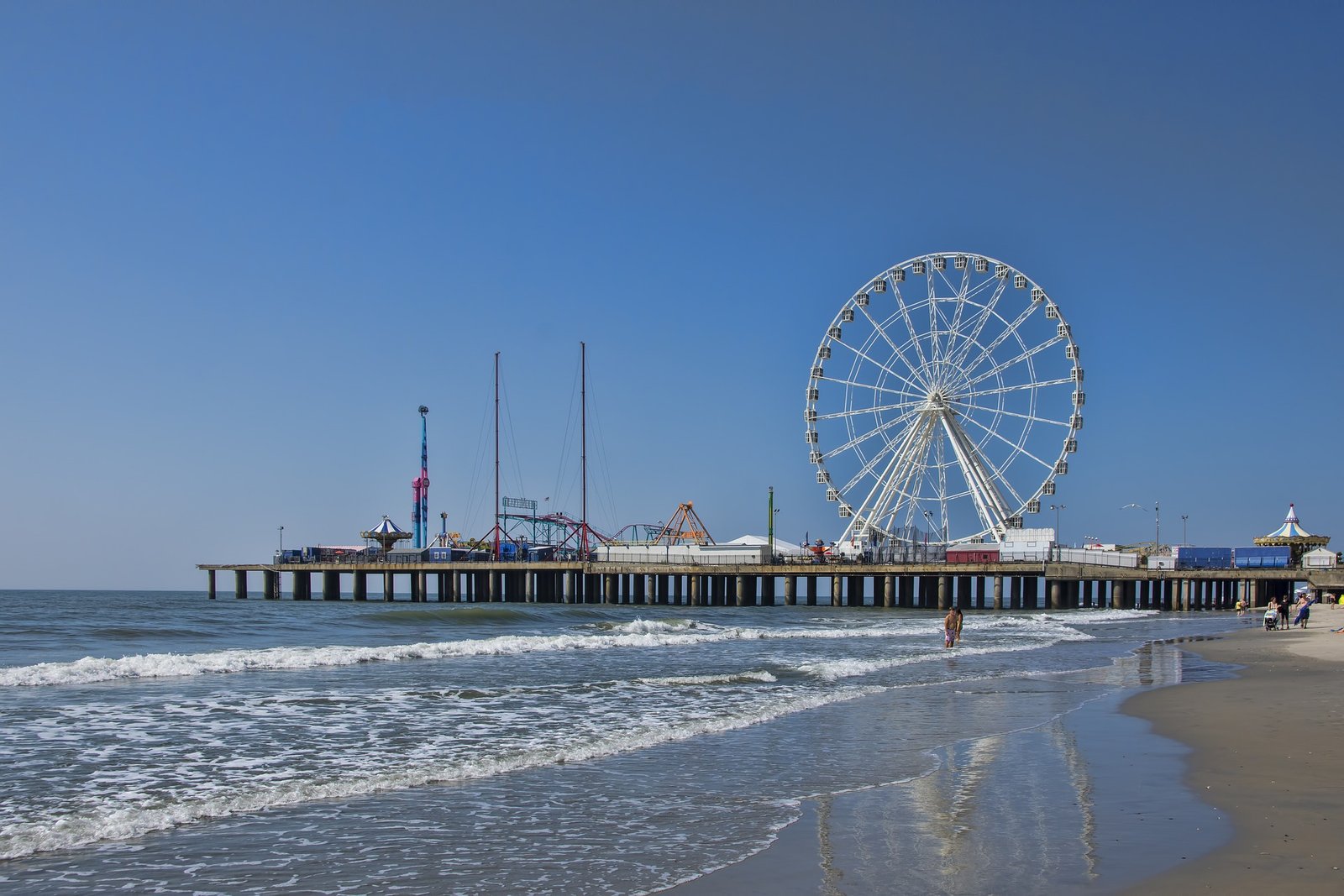 Reno, Nevada
Reno seats near Lake Tahoe. Just like Atlantic City and Las Vegas, Reno has casinos as well as resorts. Casinos, like Atlantis Casino Resort Spa, Eldorado Casino Resort, Peppermill, Silver Legacy, Harrah's Reno, and Grand Sierra, are the biggest here.
Monte Carlo, Monaco
Monaco boasts of some of the most successful gaming destinations in the world. Ask any gambler in Europe or anyone who has visited Monte Carlo. The resort faces the Mediterranean, so you can fraction your time between gaming in the casino and enjoying the scenery.
Macau, China
Macau is an administrative region found in China. It is famously known as "Monte Carlo of the Orient." About half of its economy is controlled by the 33 casinos in it. A large number of these casinos are located in its Peninsula while the rest sits on Taipa Island. They are among the 20 largest casinos globally.
Las Vegas, Nevada
15 of the 25 largest hotels in the world are located in Las Vegas, Nevada. It houses around 75 casinos. Located almost in the middle of a desert, this oasis of gaming is a ground for real gamblers. The Bellagio, MGM Grand Las Vegas, and the Venetian are some of the most iconic in this region.
London, United Kingdom
The city boasts over 20 casinos for both the dwellers and visitors. The casinos contribute a large portion of the economy here as well as giving gamers a gambling experience like no other. Some of the most famous in this town are Aspers Casino, The Ritz Club, and the Hippodrome Casino, among others.
San Juan, Puerto Rico
San Juan has several casinos that always leave visitors with a casino experience like no other. Some of the casinos here operate on a 24-hour basis. Therefore, every minute of your vacation or gaming will never go to waste. Some of the popular resorts here are San Juan Casino and Spa, Stellaris Casino, San Juan Marriot Resort, and many more.
Aruba, Caribbean
Imagine sandy beaches alongside casinos. What else do you need on your holiday? Some of the casinos at Aruba are open 24 hours. Glitz Casino, Copacabana Casino, Casablanca Casino, and Crystal Casino are just but a few.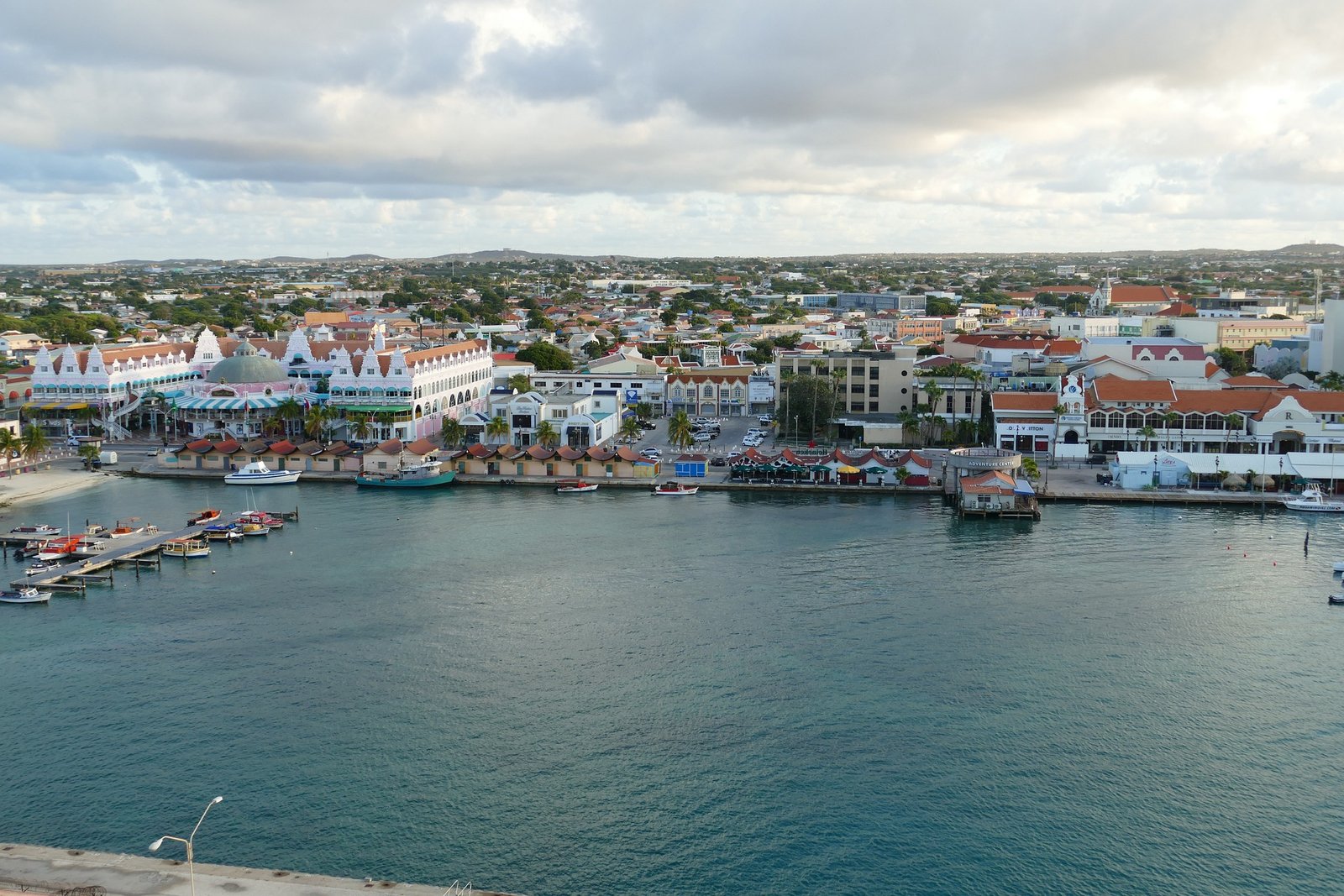 Singapore
Singapore is an Island country that hosts worldclass casinos and gaming establishments. Even better, it boasts of botanical gardens, zoo, magnificent skyline, and urban parks that serve as a chaser for your gambling experience. You can start with two major casinos, Marina Bay Sands and Resort World Sentosa.
San Jose, Costa Rica
The city has more than 30 casinos. Its exchange rate for both dollars and Euros is very generous. It makes gambling in San Jose even more attractive. The tropical paradise in Costa Rica is not something to leave the earth without tasting.