In the latest Loblaws grocery chain flyer, the Superstore (one of their stores) features a great deal to stretch your hotel budget with an instant 20% savings.
You can purchase a $100 Marriott gift card for just $80!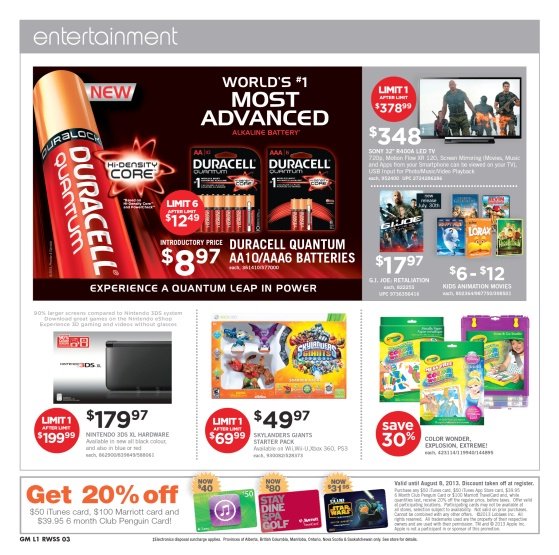 Apparently, on back of gift card it says you can't earn Marriott Rewards points if you use this gift card.
Enjoy!