First and foremost, let's make one thing clear: you don't need to travel to gamble. According to Gambling Insider, Canada has more than 75 land-based gambling resorts, and if you don't feel like driving for hours to play a few spins on a slot machine, you can always go online and play at one of the many regulated gambling outlets listed on the same website.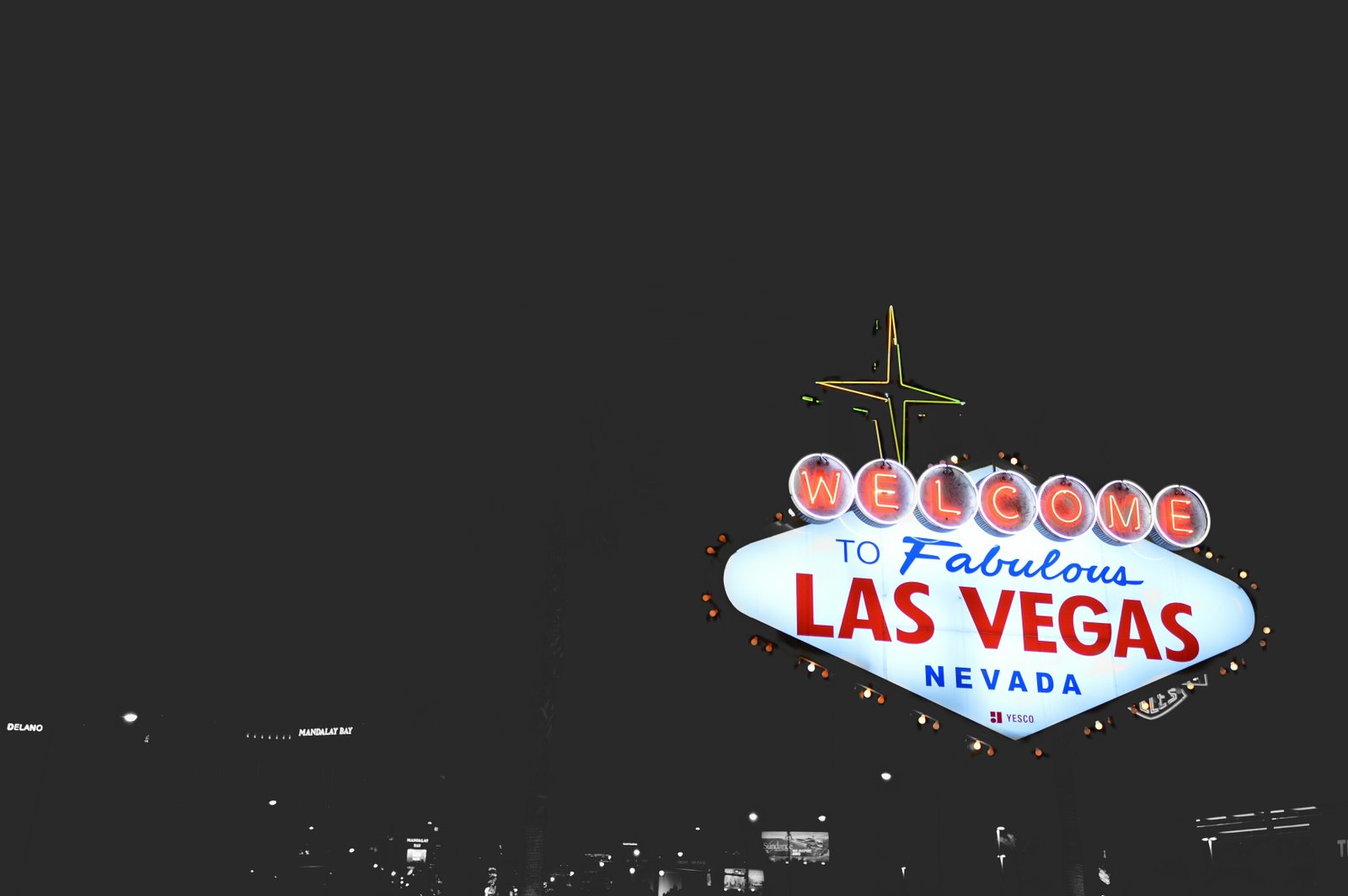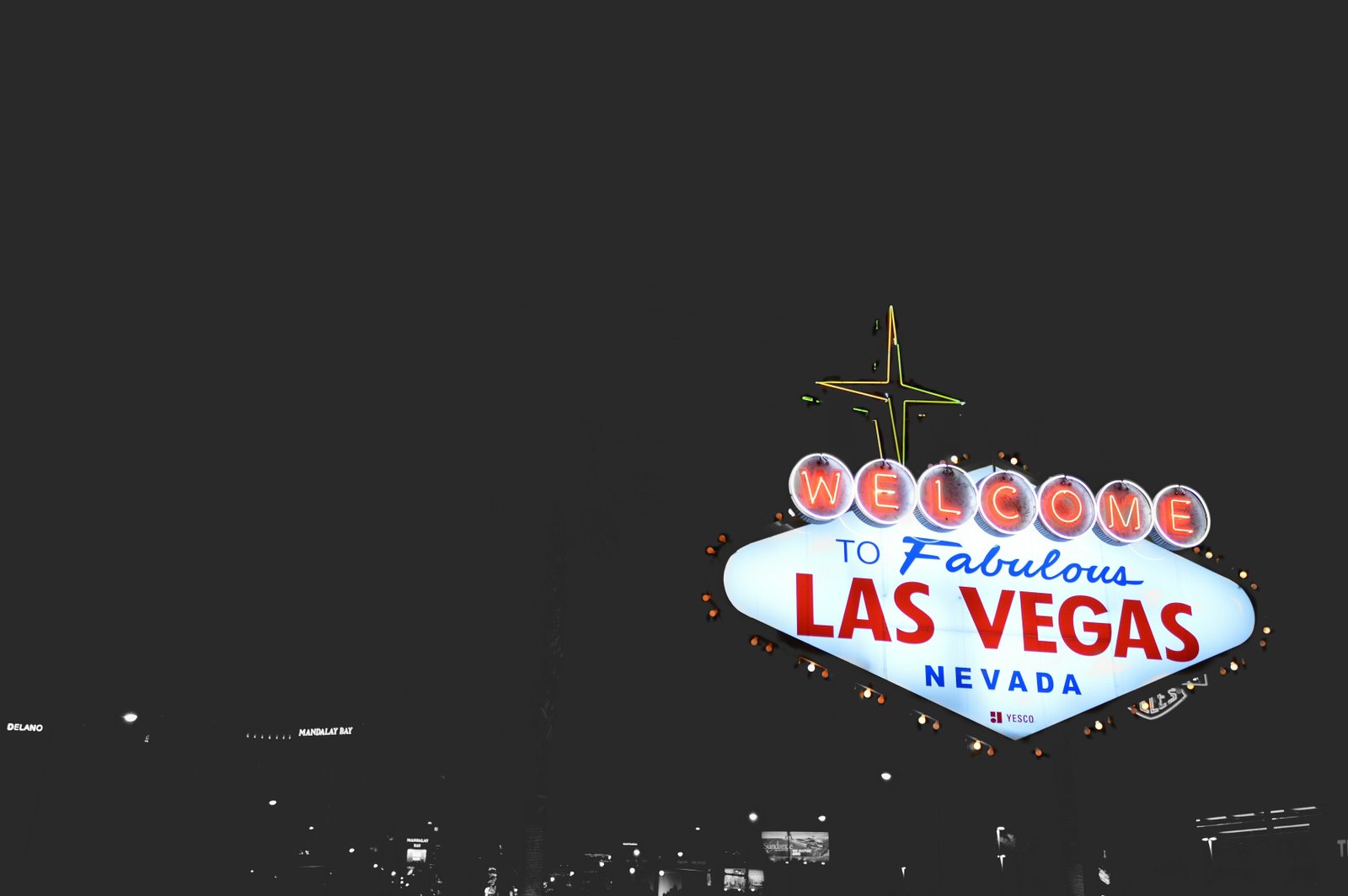 There are times, in turn, when you feel adventurous (perhaps even a bit lucky) and you feel like merging travel, fun, and adventure by hopping on a plane and spending a weekend in Las Vegas, the casino capital of North America. Here are a few tips on how to make the most of it while keeping some cash in your pocket.
Lodging
Las Vegas is home to more than 100 casinos, most of them part of resorts offering a variety of amenities, from spas, bars, and all-you-can-eat buffets to high-profile shows and, of course, a huge gambling floor with hundreds of slot machines and dozens of gaming tables. Aside from the fact that they are pretty costly and can eat through your travel budget faster than you think, they are a constant source of temptation – after all, who wouldn't feel the urge to hop into the elevator and try their luck at one of the one-armed bandits that wait for them in the lobby? Instead of booking a hotel, check out some vacation rentals on Airbnb – they can be significantly cheaper and may even offer superior lodging. Not to mention the fact that many of them come with a kitchen so you won't spend a fortune on dining out every evening.
Gambling
While Las Vegas is a city filled with amazing sights, shows, restaurants, and landmarks, it is not called the "gambling capital" for nothing. Video lottery terminals, poker rooms, sports betting offices, and casinos are to be found on every corner (the Las Vegas Strip alone has 45 casinos), all of them with the promise of their own amazing offers, games, food, drinks, and fun. It's pretty hard not to give in to your own curiosity when you are surrounded by so many tempting possibilities to win big. Gambling at a casino can be a very entertaining experience so if you feel like it's for you, give it a try – but don't make a habit out of it. If you go down to a casino, avoid alcohol – it can impair your judgment – and make sure to set a limit for your spending and stick to it.
Eating
Casinos offer their patrons everything they need to keep them inside and playing: food, drinks, and entertainment. And this is great if you are on a tight-ish budget. Many casinos have affordable buffets, often with all-you-can-eat offers, and their prices will likely be far more affordable than room service (albeit they don't beat cooking for yourself). Besides, you can also go online and check out the casinos' websites not only for special offers and happy hours but for coupons, too – they usually come with requirements to complete, so be careful what you sign up for.