Between now until March 11th, get 5000 Paytm points (worth $5) if you pay $1000 of credit card bills through Paytm.
Paytm lets you pay utility bills with Mastercards with no fee and 3% with Amex. You can pay credit card bills either with a bank account or via "Paytm Cash", which you can load via debit card.
Collect Paytm Points faster and redeem them for FREE or discounted e-gift cards from popular brands like Starbucks, Uber Eats, IKEA, Indigo, Sephora, and many more. Don't put off paying those holiday bills for one more minute! Read the full Terms & Conditions for this promotion here.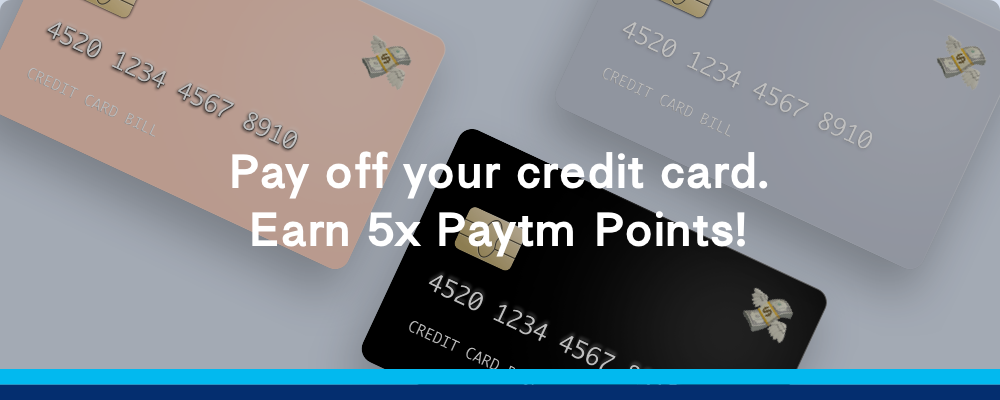 If you don't already have an account, use my PTM7399557 (I appreciate it).

*Maximum of 5,000 Paytm Points will be credited.