n Canada, travel hacking appears to be a real big challenge due to the fact that there are much fewer options when it comes to credit cards. That is in total contrast to what happens in neighboring countries where there is a bigger variety of card options, airline taxes and surcharges are much lower. The good news is that there are working strategies that can be used to get these rates down. These are money-saving tips that you'll need to consider before booking your next casino cruise holiday.
#1. Have you set up price alerts?
Top travel companies offer price alerts on their websites to enable you to keep track on the flights that appeal to you. You will receive email notifications whenever prices go down. Google and Skyscanner are currently the most popular platforms to keep an eye on, and with thousands of partners under their wing, that could be just enough to track the cheapest airfare. Given, these prices tend to fluctuate under given circumstances; it is advisable to book yours immediately you receive something that interests you.
#2. Be flexible and get the best deals
Perhaps you've come across travel agencies and websites offering crazy fares, and you're wondering if they are real. Chances are, they are using a unique KAYAK explore tool where you're required to select departing airport, set a flexible date and duration, and a budget you're comfortable with. KAYAK then displays all the available prices within your budget for you to pick. If you can get this tool, you are sure to get the best travel deals with minimal effort.
#3. Work with rewarding travel cards
A dime saved on your trip can go a long way to balance your books. Why would you pay for a hotel or flight where you are getting nothing in return, whereas there are cards that generate redeemable points? Get reviews of different travel cards available in Canada and choose one that guarantees you the best rewarding system. You might get fantastic travel perks or even win yourself free travel.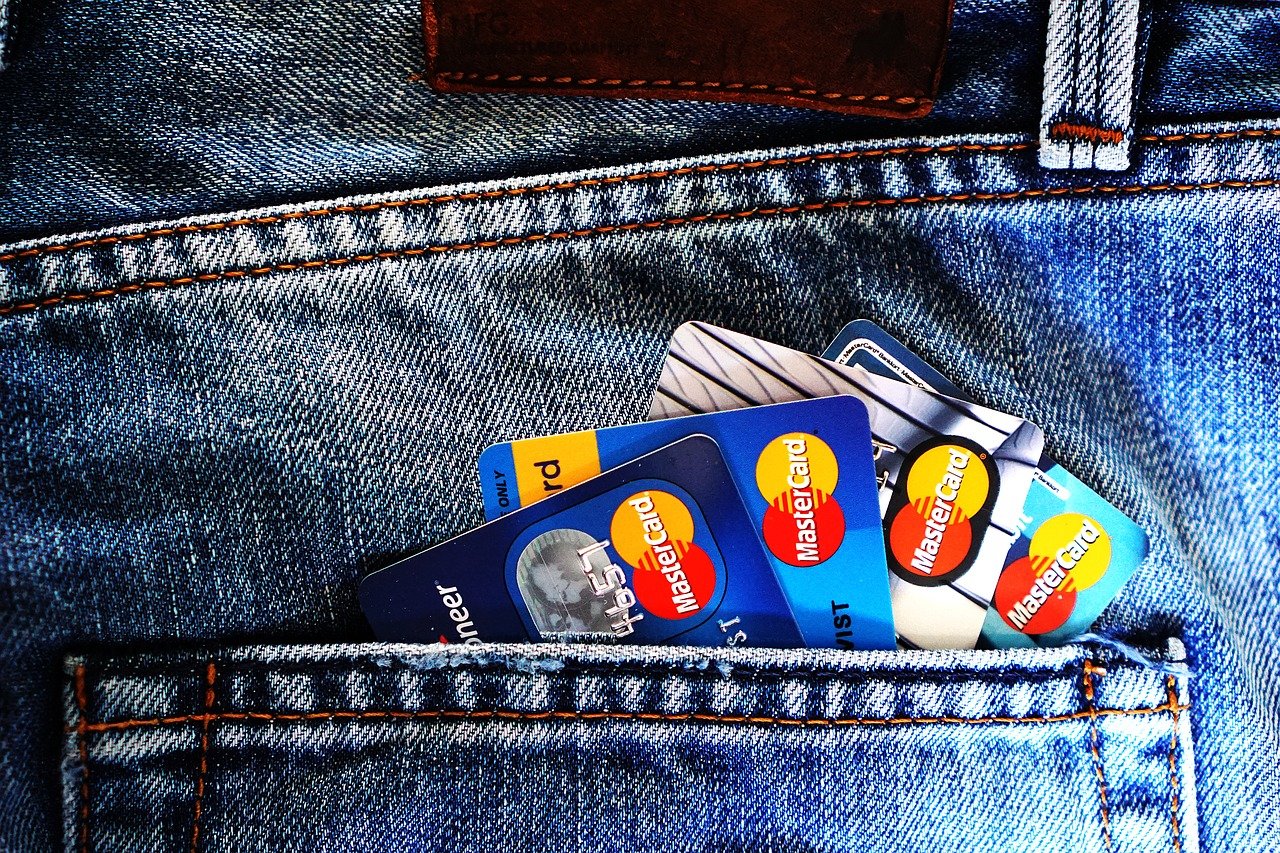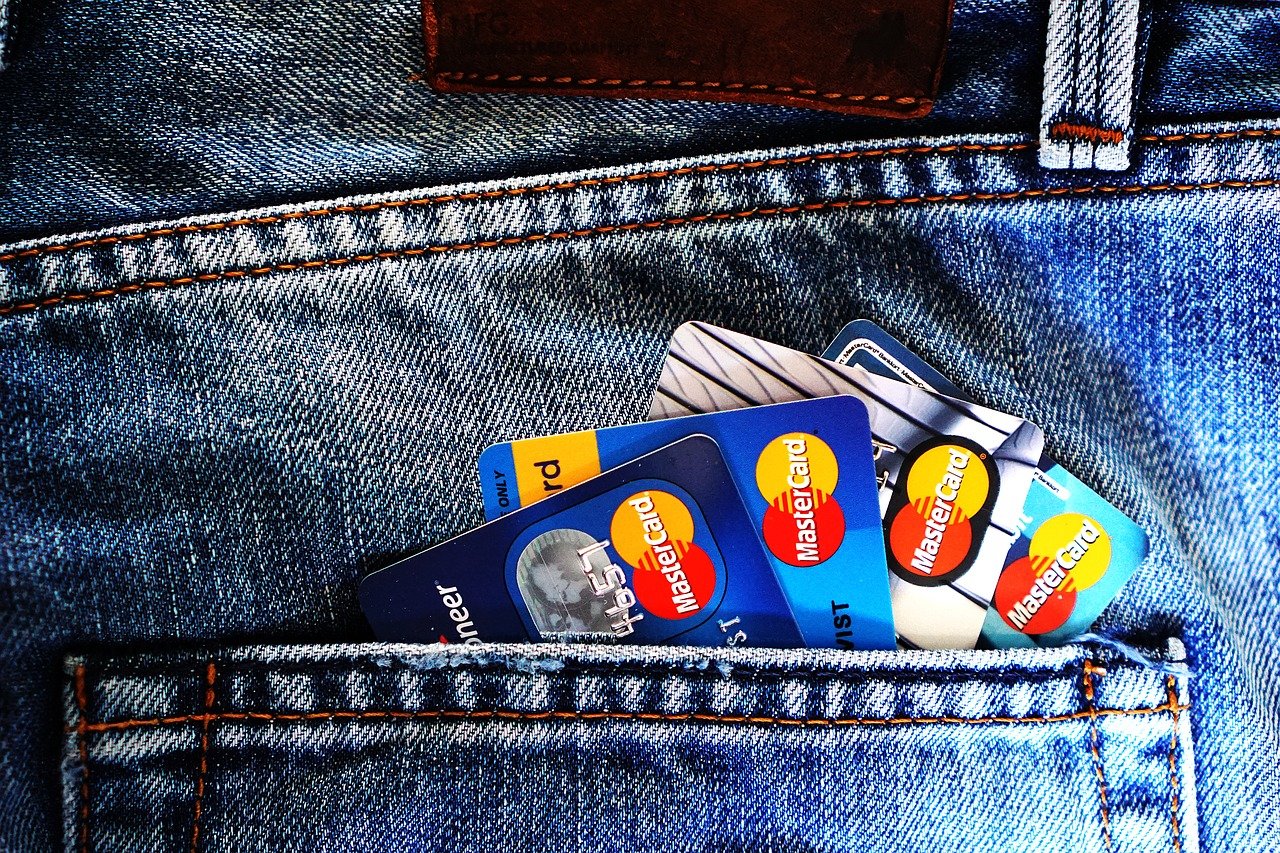 #4. Consolidate earned points with transfers
If you understand how much value your points are, travel hacking becomes a walk in the park. Different service providers allocate a variety of transferring options from where you can redeem your points. American Express Membership Rewards are believed to be the most valuable in the market and can be redeemed for free travel. Find out some ways you can transfer the same points to other platforms such as Marriott.
#5. Have you signed up for a mailing list?
If you have not signed up for every travel mailing list for fear of your inbox getting spammed by dubious emails, you don't know how much you are missing. It is one of the fastest ways of securing a travel deal, and would cost you nothing to subscribe to a list. Top travel websites are always punctual in alerting customers in their funnel about upcoming hot deals. Who knows, you might get yourself an irresistible offer for your next vacation.