Canada's westernmost province of British Columbia is famous for its vast landscapes, wild nature, and endless possibilities for adventure and escape. 
It has something for everyone – endless outdoors with lush, untamed forests, blue ocean, lakes, cities, and small towns full of history, culture, and gastronomy. 
While there are plenty of must-see spots in the province, such as Whistler, Vancouver, Victoria or Glaciar National parks, its smaller and less discovered places are what seals the deal of falling in love.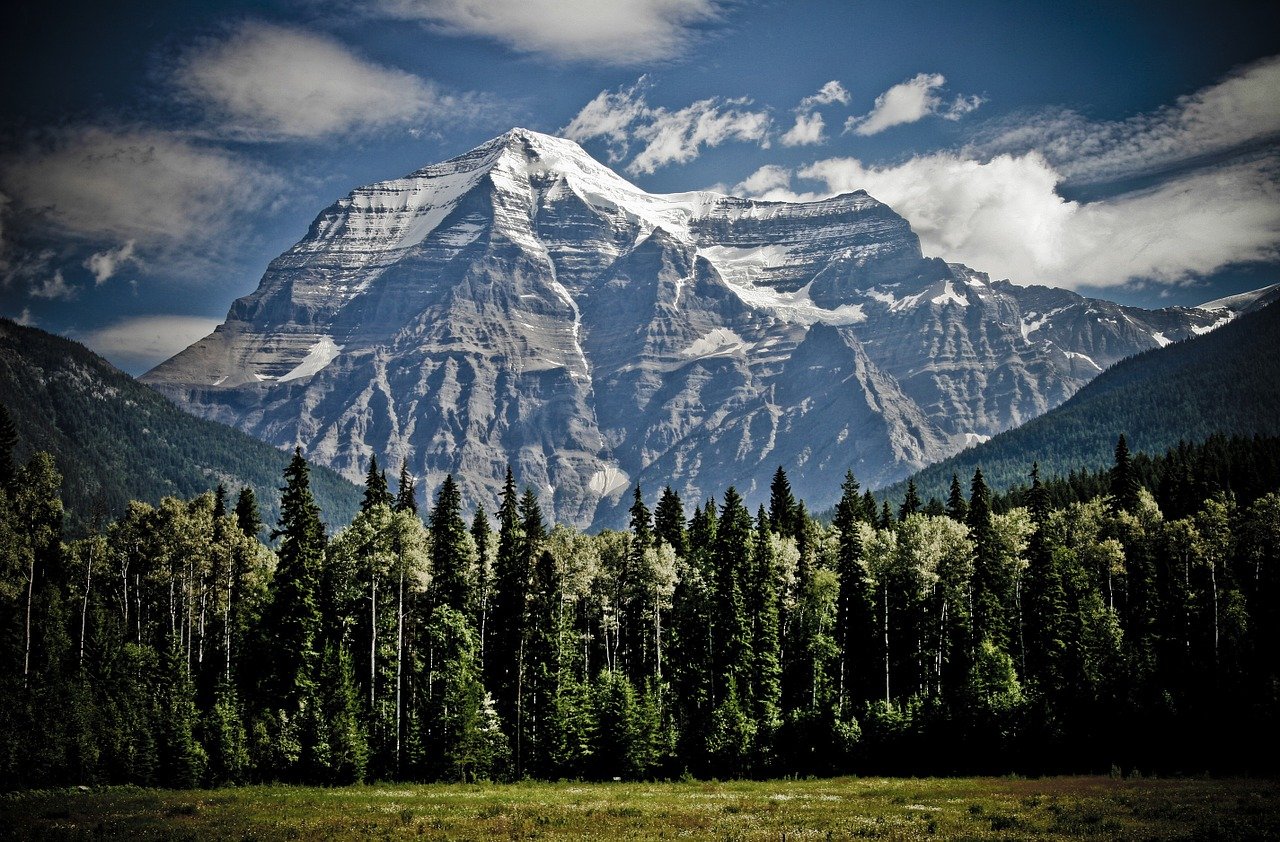 Here are 10 breathtaking under-the-radar places to visit in BC, Canada where you'll escape the usual tourist crowds.
Haida Gwaii archipelago 
Haida Gwaii is a fascinating remote archipelago of 150 rocky islands, often called "Edge of the world." It may be on some travelers' "must-see list", but because of its quite complicated access (it's an 8-hour ferry ride!), Haida Gwaii doesn't actually see that many visitors. 
And how great is that for those who do get to experience this beautiful territory!
If you're lucky to visit, be ready to be wowed by literally everything around you. The island's breathtaking landscapes, abundant wildlife (like wild deer and eagles), lush forests, and rugged sprawling beaches are things to witness with awe. History lovers will also discover the historic First Nation settlements, authentic totem poles, and other archeological sites. 
According to gohaidagwaii.ca, there are no chain stores, fast-food franchises, or large hotels on the islands, making it even more attractive to those looking to escape and immerse in this magical world. 
And if you're a hiking, biking, kayaking, boating, fishing enthusiast, you will find a paradise. 
The Enchanted Forest
If you're traveling with little ones, you will not want to miss this magical place located midway between Revelstoke and Sicamous in the beautiful old-growth forests of Monashee Mountains.
You will not only admire such trees as cedar, fir, white spruce, or cottonwood on your route through the forest but also step into a magical fairytale world! The trail is set up with over 350 handcrafted fairytale characters such as Snow White or Goldy Locks figurines, BC's tallest treehouse, Candy Cane House, and the castle. 
To be honest, it's worth a stop for anyone to nurture that inner child!
Nelson 
Even the most hard-core nature trip needs at least one or two days in civilization! And it doesn't have to be a big city.
Nelson's small town is just a perfect spot for those looking for a rest stop and a meal that's not been cooked on a fireplace!
Located in the Selkirk Mountains and by the Kootenay Lake in BC's southern interior, Nelson is a picturesque mountain settlement of around 10.000 residents.
Nelson's beauty lies in the perfect combo of outdoor activities, nature and culture, and cuisine. 
Start your day paddle boarding on Kootenay Lake, explore the area on a mountain bike, or ski in winter. Then, in the afternoon, enjoy shopping on Baker street, which is filled with shops and galleries. End the day in one of the many trendy local restaurants (Nelson has more restaurants per capita than Manhattan!).
Natural Infinity Pool
What can be better than an infinity pool? A natural infinity pool, of course!
But since most things in life aren't free, you'll need to work to get to this incredible location. 
Firstly, it takes about a 10 km hike to the Echo lake located across the Squamish River. Then, if you're an experienced mountaineer, you can rappel down and take a 42-feet drop to physically reach the pool. If you did it – congratulations, the reward is a priceless view and a peaceful moment. 
However, even if you do not get to touch this gem of a spot, it is still worth a hike and checking out the pool from above. 
Horne Lake Caves 
The unknown is always thrilling, exciting, and a little scary. Those looking to experience all that and more can't go wrong with the exploration of the Horne Lake Caves. It definitely is a perfect road trip activity. 
Get ready to go deep, and dark – the caves are undeveloped, don't have lighting, and rocky under your feet. Proper clothing and safety precautions are essential! 
If you feel comfortable and have the experience, you can cautiously explore the caves on your own. Everyone else is highly recommended a tour of these caves and their steep slopes, slippery slopes, and exposed drops. 
You are invited to discover your animalistic instincts and challenge yourself. And according to hornelake.com, "When you explore the fascinating realm beyond the surface, you also explore the deepest reaches of yourself." 
Cariboo horseback riding 
Many people have dreamed of being a cowboy at least for a day. And if not, merely feeling the freedom of riding through the wilderness is enough to fall in love horses!
Whether you are a complete equestrian beginner or someone who takes a peek at the Kentucky Derby odds every day (click here to know more), a horse adventure is a must when in British Columbia. For the best rides and most beautiful landscape, there's no place better than Cariboo region. 
Take a ride on the beautiful trails, mountain range, canyons and meadows, bond with this magnificent animal and explore the Cowboy Country.