Digital payments first appeared in the 1990s and despite being somewhat of a nuisance at first, you'd be hard-pressed to find anyone who doesn't use them these days. The technology developed and capitalised on the niche in the market by providing an ever-better product. 1999 saw the creation of Paypal, the first company to specialise in online money transfer services.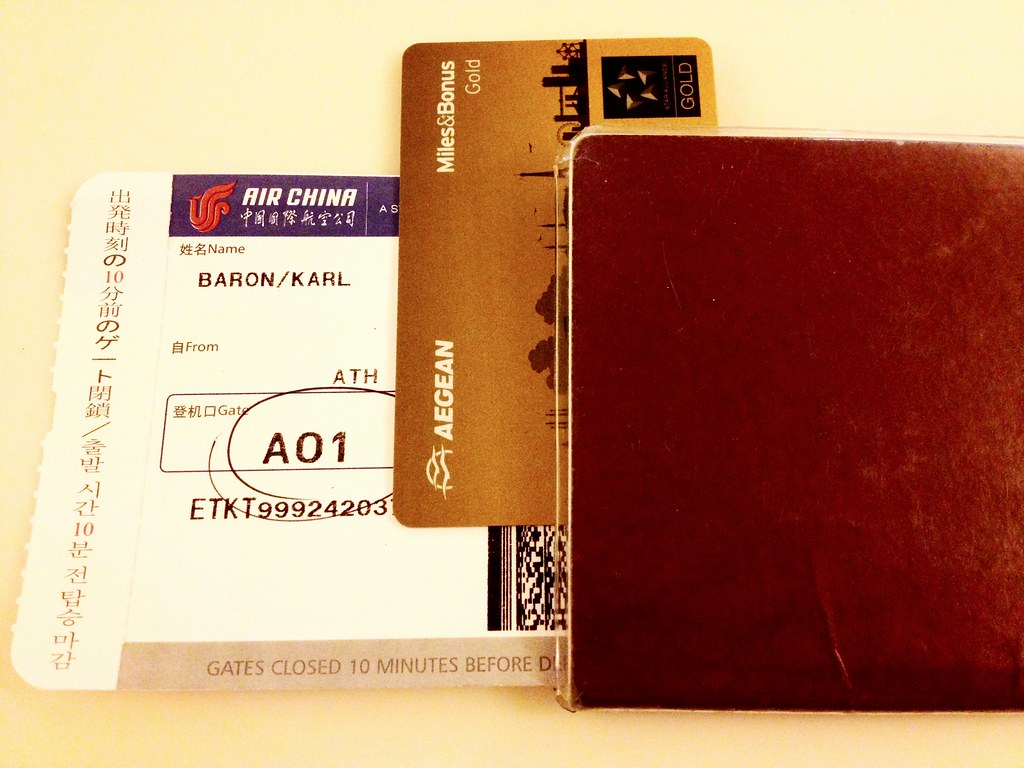 Today, digital payments are practically a fundamental part of everyday life, with many of us now using online payments daily in place of traditional cash. We even have whole countries, like Sweden for example, actually aspiring to become cashless economies, eliminating coins and banknotes altogether. Since Paypal, many new online payment methods have appeared, each with their own specialised perks. How then, should you decide which method is the best for you? This probably depends on your own personalised criteria. However, to make things a little easier we list four online payment methods that might just be worth your attention. We evaluate these payment methods based on how traveller friendly they are.
1. The number one travelling companion: Revolut
With instant money transfers, instant top-up, and its unbelievably useful 'split bill' option, Revolut is the daily payment method of choice for thousands of people who aren't necessarily travelling. However, those qualities make it absolutely fantastic when you have set out on an adventure. The other mention-worthy perks of Revolut include: no need to inform Revolut that you are going abroad, card details stored inside the App (you don't have to go searching for your wallet anytime you buy something online), all ATM withdrawals are completely free for the first $200 per month, and we saved best for last: the ability to opt for being billed in the local currency. This means you avoid paying the extra charges associated with currency conversion!
2. The second runner-up: Interac
If you haven't yet, you should try the canadian payment method Interac, which can be used for any kind of online transaction like booking a getaway, making online casino deposits, or online shopping. However, it is also perfect for small everyday payments since Interac cards are accepted among thousands of merchants across Canada. The service provides easy access to your earnings and zero chargebacks. In terms of its usefulness for travel, Interac is very secure, with fraud prevention chip-and-PIN as well as data-abstraction and tokenization technologies.
3. Great options: Apple, Google, and Samsung Pay
Encoding your card details onto your phone is a smart move when you are travelling and opportunities to lose your card are aplenty. You're less likely to misplace your phone simply because you need it for a lot of the essential aspects of travelling like GPS and getting in touch with people. A card, on the other hand, can be easily left behind at a shop or recklessly thrown into the bottom of a bag, forgotten about and potentially lost. A great safety feature here is that your card is recorded but the details are never actually stored on your device. Every time you make a payment, a unique code is generated. So far, this option is available to Apple, Google, and Samsung owners.
4. The original: Paypal
Paypal pride themselves on being the first company to specialise in online payments made available to the wider public back in 1999. It's a reliable and trusted payment method, popular among holidaymakers, who opt for a more secure option to pay for their holiday bookings. Paypal is also very popular among freelancers, who often work while travelling, and who are drawn to the no-hassle way of receiving and sending payments by providing nothing more than their email address.