The alluring adventure in the rugged trails and the view of the mountain slopes serve as the ultimate adventurist's dream. For bikepacking enthusiasts, it is all worth it. Beyond just your backpack and few valuables, there is more to the adventure. If perhaps you are a beginner and wish to go on a backpacking holiday in the woods, here is important stuff you'll need to know.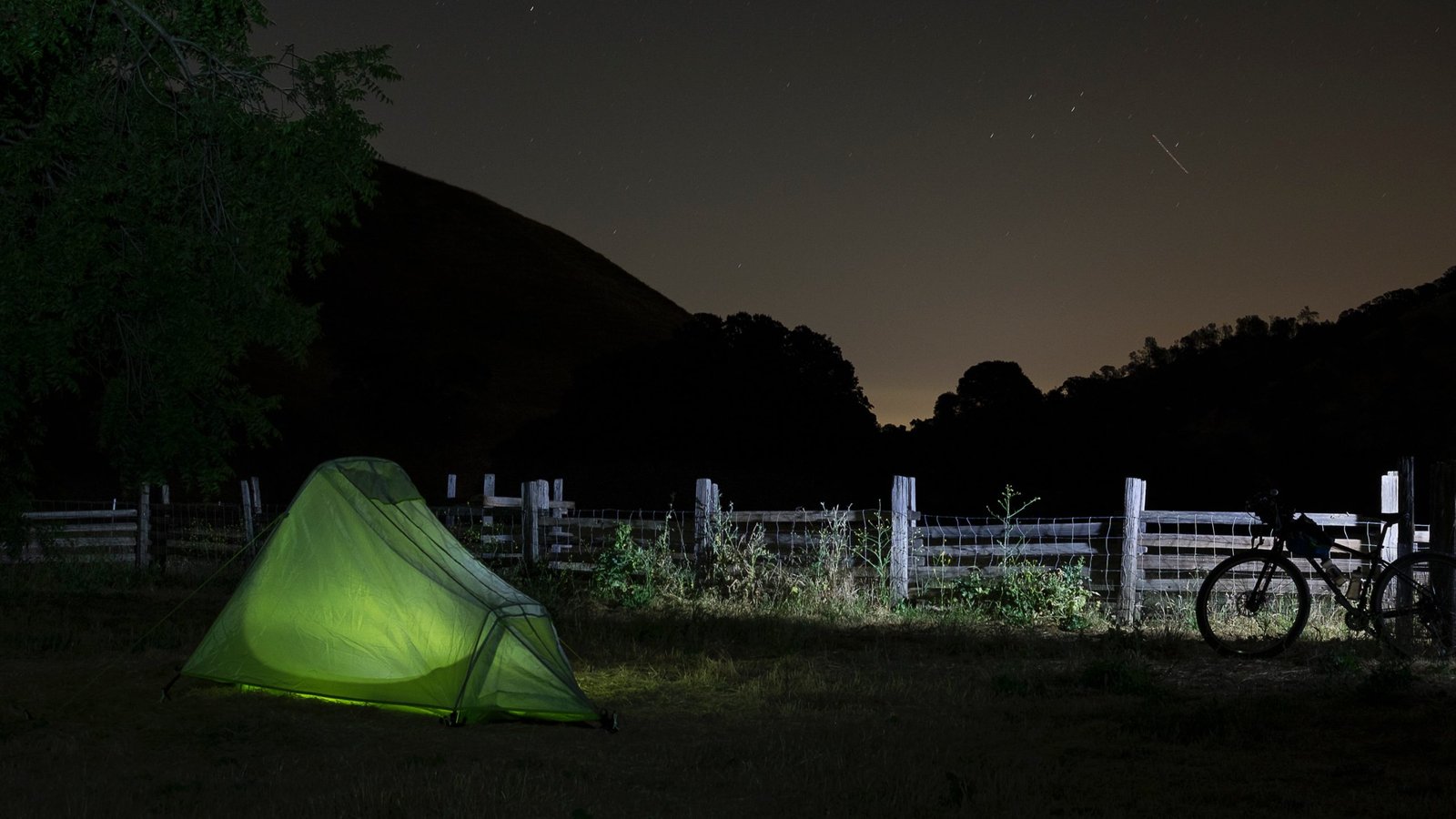 Let us start with understanding what backpacking is to beginners. Bikepacking can be a lot of things to a different set of people. While some will stash a bedroll somewhere under their handlebars, others will pack panniers in their bikes and hit the road. Ideally, bikepacking can be classified as minimalist holiday camping on a bicycle.
Best Bikepacking Holiday Destinations
There are several breathtaking bikepacking destinations around the world, and here are a few selections for you.
Great Divide Mountain Biking Route – The Great Divide Route is a 2,100-mile pavement route stretching from Banff National Park, Alberta, Canada, all the way to Antelope Wells, NM, USA. It is the world's longest off-pavement route.
The North Sea Cycle Route – Running through Norway, Sweden, Denmark, Germany, Netherlands, Belgium, France, Britain, and Scotland, the North Sea Cycle trail covers close to 3,750 miles. It is a favorite European bikepacking route that is liked mostly for what it offers beyond cruising along the coast of Norway and riding across the Shetland Islands in Scotland.
Dolomiti Trail – For hill climbers, the Dolomite Mountains of Italy offer the perfect route for bikepacking. You'll need to cover approximately 160 miles, and 31,000 feet of climbing. It offers a combination of paved and non-paved segments that take you past the craggy landscape of this stunning Italian mountain.
Adriatic Crest Trail – Bring yourself to the spectacular Croatian coast through the dense forests and hills, cycling via a 380-mile trail. You will pedal in adventure-filled unpaved single and double tracks before meeting the ultimate hill challenge. If you can do with some climbing, there is a 35,000-feet to take you to new sights in this beautiful side of Croatia.
Eje Cafetero – Step outside Europe and enjoy the beauty of Bogota, Colombia, through exclusive bikepacking trails through Colombia's coffee hub of Eje Cafetero. Pass the magical mountains like the Alto de Letras, one of the world's longest climbs, and Alto de la Linea.
Tips and tricks for Bikepacking
Ensure you can dismantle your bike and reassemble it with ease, which makes you understand your machine better for emergencies.
Carry with you the necessary tools for fixing minor emergencies along the way, and make sure you know how to use every tool appropriately.
Pack enough water to last you through the entire trail. Strap it tightly to your frame, but keep it light enough to facilitate natural balancing as you ride.
Carry packed food, preferably light snacks or foods that are easy to prepare. Pack everything in a compact bag to be carried comfortably behind your back or fixed at the rear of the bike alongside other essentials.
As an exhilarating form of travel, bikepacking is meant to be enjoyed through every step. By putting into consideration the essential tips and making early preparations, your holiday should be as enjoyable as possible.