Thankfully I don't have this problem anymore but for my readers under 25, when you rent a car, you usually need to pay a hefty surcharge (because you are an inexperienced driver).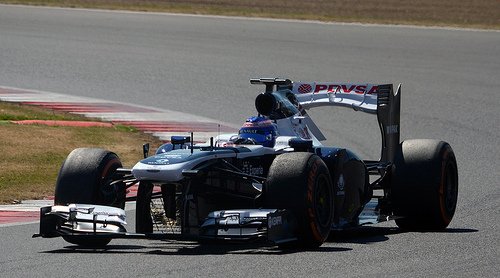 I feel for you as I remember paying these for a trip but I have some tips and tricks that will help you out!
1. Get a AAA or CAA membership.
Young renters usually have to pay $15- $25 extra per day for a "Young Rental" fee. Did you know that owning a AAA card waives this fee?
2. Get a free USAA membership (US Only). 
All you have to do is sign up for a free USAA account here. Click on "Our Products", then "Retail Discounts". Finally, click "Learn More" underneath Rental Cars. They have a table with each company listed with their discount code and a list of the benefits.
Each code knocks off underage driver fees and additional driver fees for Avis, Budget, Enterprise and Hertz. You also get a discount beyond that (25% with Avis and Hertz).
3. For all my Canadian and US friends, join Hertz Gold Rewards for free! 
A Complimentary #1 Club Gold Membership For Young Renters:

Are you 21 or older? Start enjoying the benefits of a complimentary Hertz #1 Club Gold membership with your next rental with Hertz.

In addition to waiving the $60 membership fee, You'll also enjoy: Automatic discounts on our Standard and Leisure Rates.
No additional fees related to your age. This is a fee that is usually applied to each rental day for renters ages 21-24 years-old.
Sign up here and use CDP #1826991 (GOLD FAMILY DISCOUNT PROGRAM) and remember to select it when booking.
4. Book under a corporate code.
Do you belong to a college or university or does your employer have a corporate code?
Sometimes these codes will bypass the car rental standard pricing for the driver surcharge.