I am a big football soccer fan.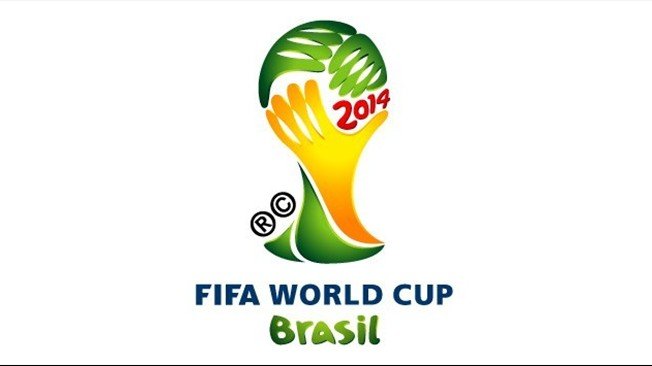 The 2014 FIFA World Cup in Brazil starts next year Thursday, June 12 in Sao Paulo and ends on Sunday, July 13 at the  Maracana Stadium in Rio de Janeiro. Here is a link to the complete match schedule.
I wanted to share some ways to travel to Brazil for Canadians and how they can get to Brazil on points using Aeroplan and Air Miles. I recommend booking ASAP because flights are going to be difficult to find during this popular event.
How to get to Brazil World Cup with Aeroplan
According to the Aeroplan rewards chart, Brazil is classified as Southern South America. An economy return ticket will cost 60,000 Aeroplan miles from anywhere in Canada.
I could not find availability from Victoria for this redemption but I recommend calling the Aeroplan contact center to get in touch with an agent that can create an itinerary and find potential options.
How to get to Brazil World Cup with Air Miles
Air Miles considers this season to be high-season so it would cost 11,025 Air Miles and 8,269 Air Miles if you were a Gold member.
Tickets will go on sale on FIFA.com on August 20, 2013.
Brazil Visa Requirements for Canadians
To find out more about the Visa requirements, visit the Consulate General in Vancouver website fee schedule. Be prepared to spend another $100 (at least).
Have any of you gone to a World Cup?