Deep wilderness and stunning views are just two of the many reasons why Canada has made the list of the top 20 places to visit in 2019. Rugged and delightfully awe-inspiring, Canada is the perfect backdrop for any travel lover looking to go on a road trip. With more than enough to see and do and plenty of wide open roads to drive down, the hardest part about a Canadian road trip is figuring out where to go and what to do.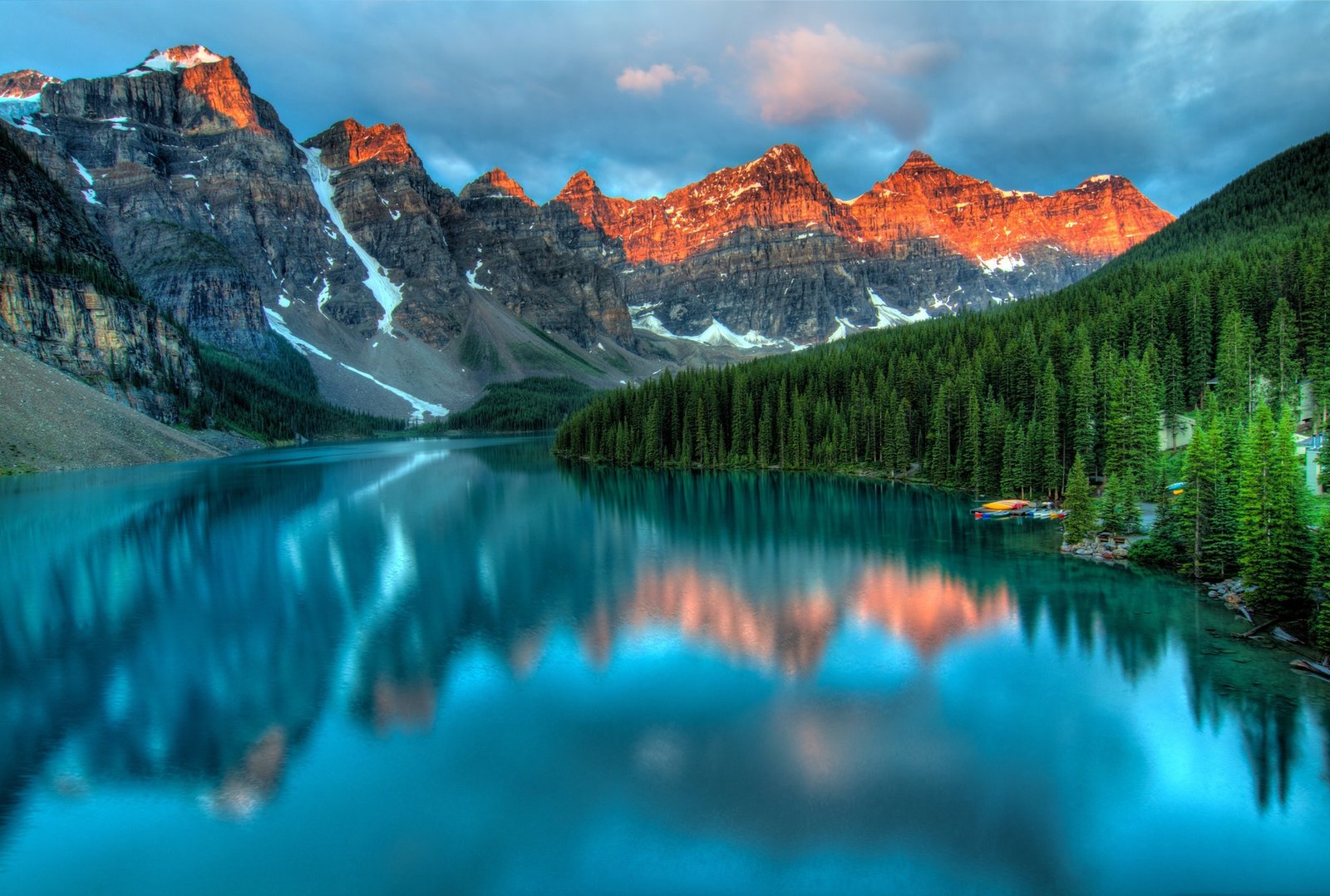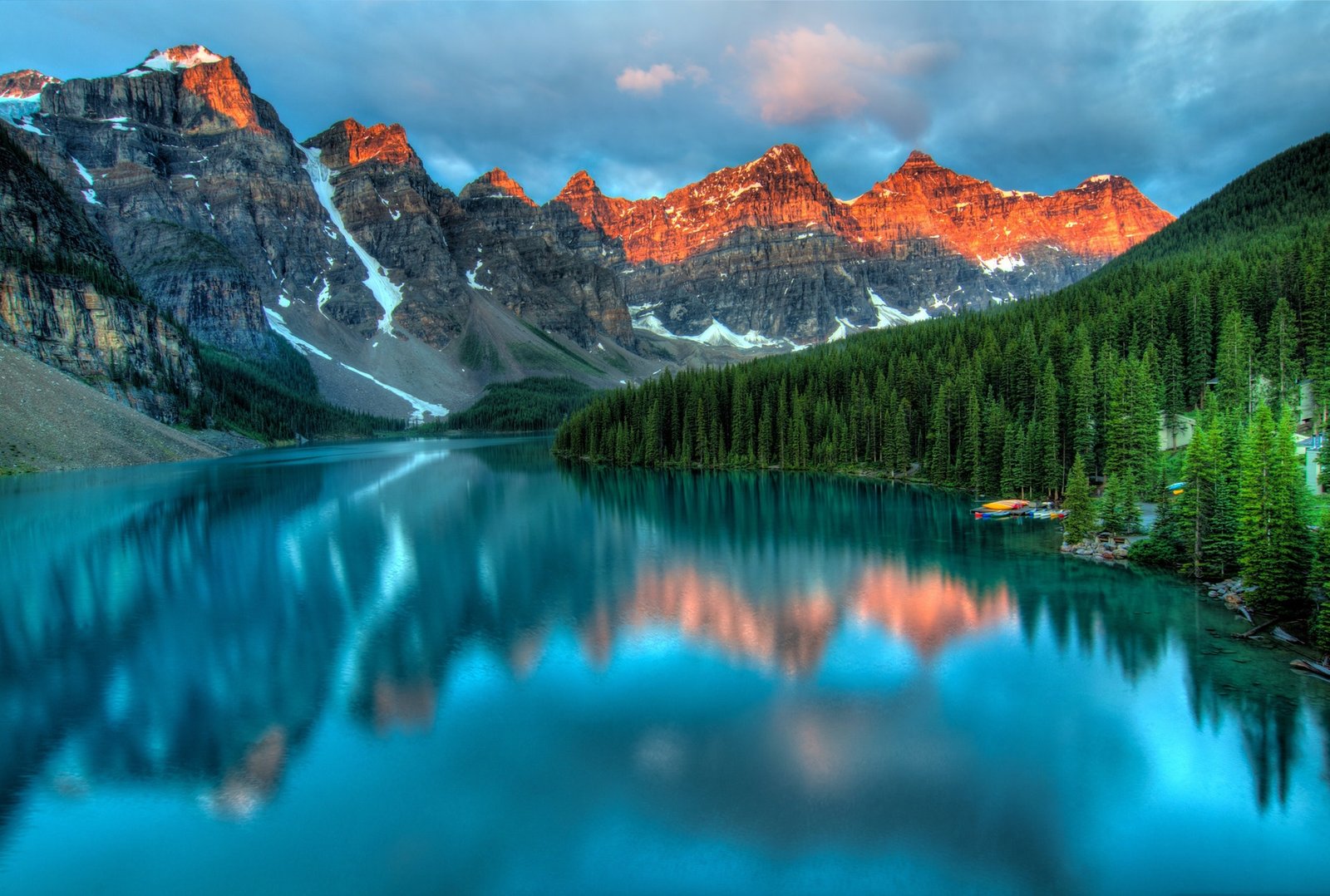 What to Know About Road Tripping in Canada
Before deciding on a route, it's important to understand the basics of driving in Canada in order to make your trip the easiest and most relaxing possible. To rent a car in Canada, you'll need a valid driver's license and a clean driving record and you must be at least 21 years of age. If you're planning on a really long trip, making comparisons of vehicles to buy might be a more budget-friendly option in the long-run. While there is generally a variety of accommodation in each stop you'll visit during your Canadian road trip, it can be a good idea to think about hiring an RV for your trip as it can offer up an opportunity to really get the full natural experience. However, for insurance and driving safety purposes it might be easier to opt for a 4×4 or SUV.
The Cross-Canada Road Trip
If you're looking to get the most bang for your road trip buck, you'll want to plan a trip from Montreal to Vancouver. Driving from Quebec all the way west to British Columbia will have you traversing 4,600 kilometers of varied landscapes. From the history infused French culture of Montreal you'll be able to move on to Toronto and other stunning sights throughout Ontario. Then, you can head over to Winnipeg and then on to the heart of the Canadian Prairies. Plan a stop in Calgary next, or opt for the more scenic, Instagram-popular Banff. Prepare your cameras for the next leg of the trip as the drive between Calgary and Kelowna is awe-inspiring and will have you exploring the lesser known Okanagan Wine Region. Then, end it all in Vancouver with either relaxing vacation activities or heart-racing outdoor adventures like jogging along the seawall or climbing Grouse Grind.
Stargazing and Dramatic Coastal Scenery
If your plan is to really immerse yourself in the abundant nature that Canada has to offer, you might want to plan a trip along the Icefields Parkway in Alberta. Full of waterfalls, jagged mountains and glaciers, this route is great for a three to four day road trip and will take you between Banff and Jasper by way of the Rocky Mountains. You'll get to experience both Jasper National Park and Banff National Park where you'll be able to witness some of the most stunning stargazing opportunities in the world and learn about Canadian geology during one of many guided hikes offered in the Saskatchewan glaciers. If you're looking for a longer road trip route, try the Cabot Trail in Nova Scotia, which will take about five days and lead you along the North Atlantic. Hiking trails, moose, and lots of viewpoints welcome you here and make for a great low-energy yet still active trip option.
Exploring the Wonders of Canada
Laid-back charm and an abundance of natural wonders await you in every corner of Canada. Planning a road trip is a great way to experience a variety of different locations all around the country while having the freedom to explore where and what you want as you go. Renting or purchasing the right car will help ensure you have a great experience, while remembering to enjoy and take a lot of photos will really make for a memorable trip.