I hate reading tips or hacks or concealing alcohol to bring on a cruise.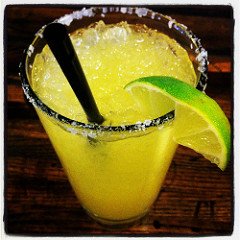 Why go through all this effort to save a few bucks (drinks on a cruise are the same price as a restaurant).
I am going on a cruise at the end of the year and would love to enjoy a glass of wine in my stateroom on my balcony to relax.
You'll want to know if there are corkage fees for cruise lines that do allow you to bring your own booze and drink it during your on-board meals.
I read this great guide as to each major cruise line's policies on bringing a bottle of beer/wine or hard spirits.
According to the guide (I verified with my travel agent):
Beer or hard liquor cannot be brought onboard, if found they will be held until end of cruise
1 bottle of wine or champagne (max 750 mL) is allowed, no corkage fee if consumed in cabin. Otherwise corkage fee: $18
Bottles of bottle of wine or champagne purchased at port will have corkage fee applied regardless of place of consumption; can be stored until end of cruise for free alternatively
Alcohol purchased at port or at ships' duty-free will be stored until end of cruise
Good news for me – and no corkage fee for my end of day glass of wine at sea will let me buy a nice bottle of wine and enjoy it.