I have never been to Disneyland or Walt Disney World or even Euro Disney but everyone hates lines!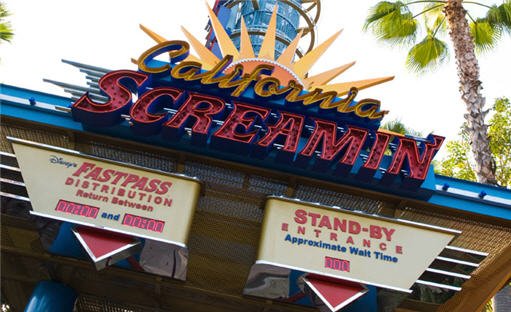 Fastpass
Both parks, Walt Disney World and Disneyland, you can acquire a Fastpass.
Disney FASTPASS Service is a complimentary benefit to all park Guests that allows you to enjoy the rest of the Disneyland Resort while your place in line is saved.
Here are a list of the rides covered at the two main parks in Disneyland:
Disneyland Park
Disney California Adventure Park
VIP Tour
Starting at $175 an hour, with a six hour minimum, you can hire a Disney Guest Relations host to escort you and your family or group around the park (this does not include admission costs).
The VIP host essentially serves as an unlimited FastPass for your entire group. The VIP host can escort you into any FastPass line at any time, regardless of when the posted return time is or if the ride's FastPasses are all distributed for the day.
When I heard about this unethical trick to get to skip the line at Disneyland I was floored.
[styled_box title="Disclosure" color="red"]I do not condone this and consider this unethical.[/styled_box]
Disabled Tour Guide
Did you hear about this interesting story last month about guests hiring physically disabled tour guides so they can skip lines at Disney World.
[quote]The Disney corporate policy allows each guest who needs a wheelchair or motorized scooter to bring up to six guests to a more convenient entrance. [/quote]
I was so shocked when I read this story (I hate hearing stories where people take advantage of a disability).
Would you ever use any of these services?