If you are reading this article you're probably new to the term "Slow Travel" and wondering what is slow travel? It is new to me too, though I would consider myself a well traveled individual. Inspired by Lottoland's article on slow travel, we're all learning along the way.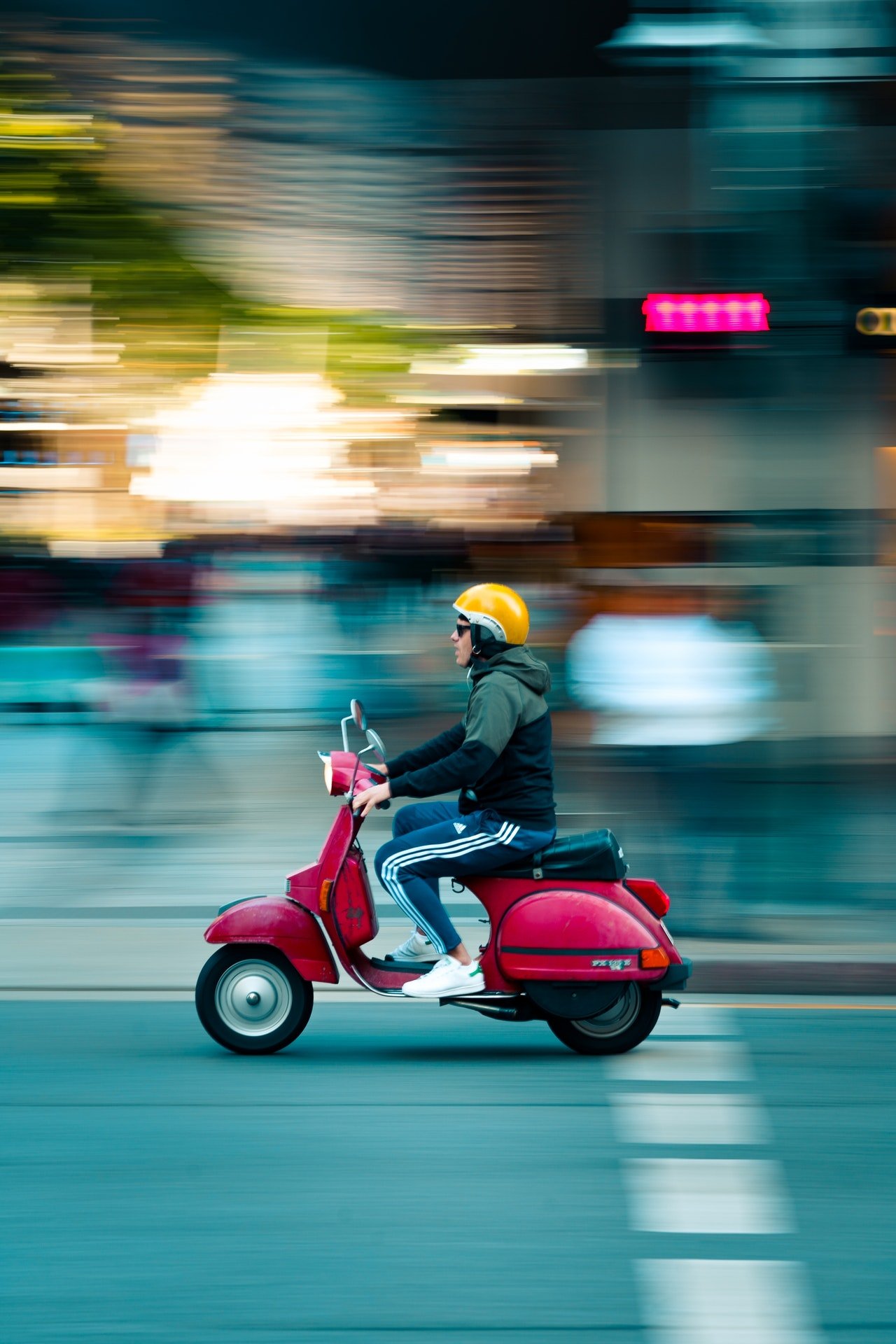 What is Slow Travel?

Slow travel is exactly what it says, traveling slowly with a deeper connection to our destination and the people we meet along the way. It's best put as defining moments of travel that transform our lives and forge new paths to reinvent ourselves and relaxation.

Going on vacation has turned into a bucket list of activities and sites to explore leaving us in a state of needing a vacation from going on vacation. Families are now coming back after what was meant to be a break, more exhausted than when they left. Slow travel leaves room for some rest and relaxation.

To some people, slow travel might look like experiencing the local dining spots in a centralized region or in my case by foot or bicycle. 
My Experience of Slow Travel
Back in my early 20's while studying abroad, I took a trip out to the Isle Of Wight, a small island off the south coast of England. It was an intended getaway from finishing the heavy workload and a much needed new, fresh approach to what was becoming the norm. I took my bike on the train from Waterloo station in London to Portsmouth. I then jumped on the Wightlink Ferry and started pedaling. I popped into the local brewery for a cold beer on a hot day and I was fortunate enough to be invited into a private party celebrating one of the owners birthdays. It was there that I found my summer gig. I ended up spending the rest of my summer exploring the island by bike and working at the brewery pouring pints of beer for the locals as well as the tourists. The six weeks that followed exploring the small island lead to memorable days, a committed love to island living and long life friends all over the world. 
Slow travel brings many forms of great enriched experiences from personal growth, culturally and long term friendships. It is my preferred way of travel even now as a parent of three little kids, it's still my preferred way to travel. The experiences for both myself and my family provide much more than a trip to Disneyland. I want to enhance and teach my kids about the location we visit through slow travel.
There is a huge difference when traveling slowly with the connection to your destination versus hopping on a plane to your favorite resort in the Caribbeen.  To me after the slow traveled vacation there will be no need to feel like another one is necessary. You'll feel that relaxation at a different level.