Singapore is a financial centre and transit hub for much of South Asia, but recent years have seen it transform into a tourism hotspot in its own right. According to figures reported in the Straits Times, 17.4 million visit every year, with over 80,000 of those being from Canadians who enjoy the air mile benefits of a long journey. As a melting pot of Asian cultures, modern excesses, and a huge amount of commonwealth history shared by Canada, Singapore may well be your next travel destination.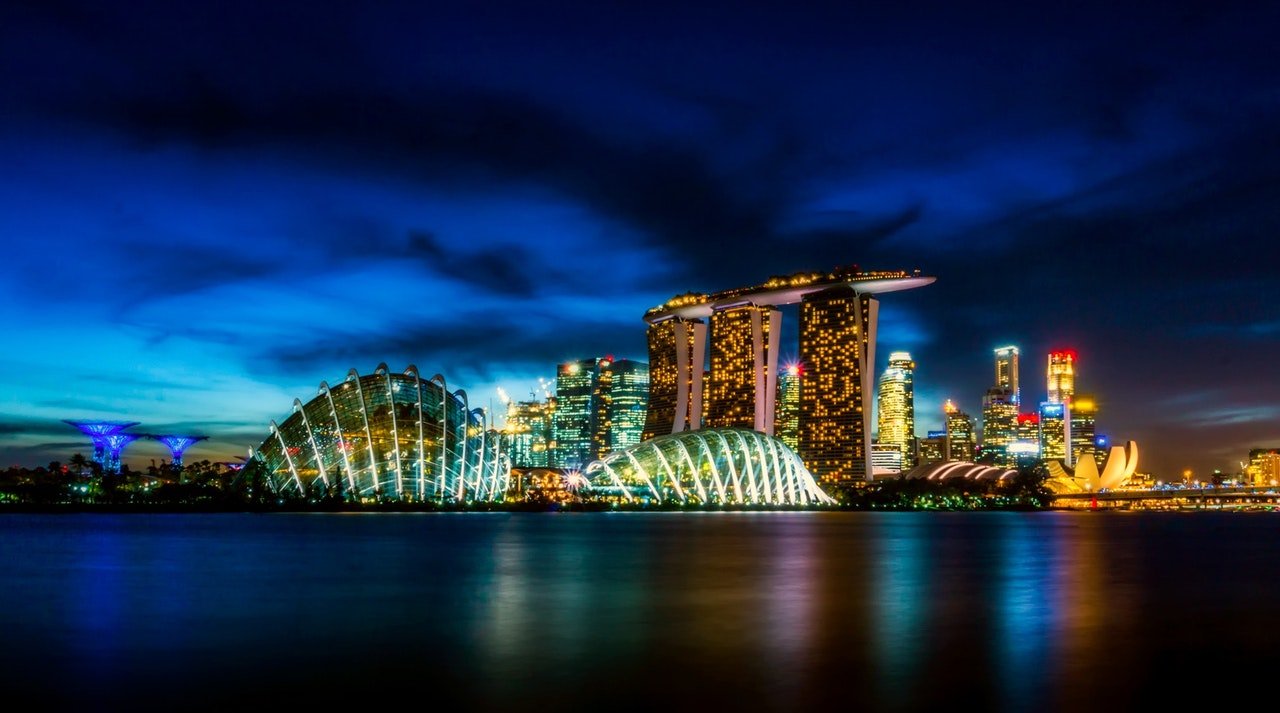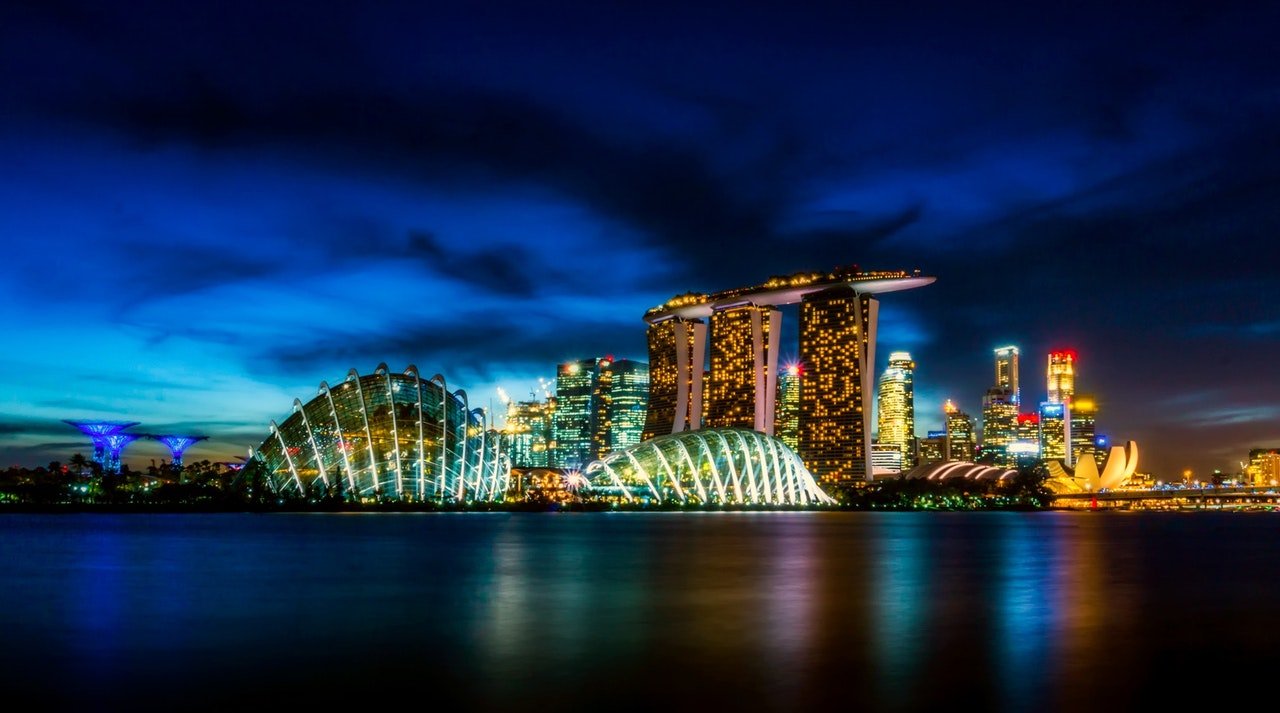 Here's how to make your trip a success.
Covering the basics
As with all trips, you need to cover your insurance and money before you head out to Singapore. When it comes to the level of care available, you're in good hands – according to the Legatum Institute, Singapore has the second best healthcare in the world. With this level of care comes significant cost, however, so ensure that your policy has sufficient terms to properly protect your trip. Credit cards are widely accepted, but may attract high exchange fees. The Canadian and Singaporean dollar have been roughly equal in price for a while now, however, so you can enjoy similar levels of purchasing power. For those preferring not to use cash, digital banks like Monzo are widely accepted, as are pre-loaded travel cards. When it comes to saving cash, stay away from restaurants and hit the hawker markets – the food will likely be better quality, too.
Travel arrangements and local customs
Canadians are fortunate, as there is a travel agreement in place with Singapore. As a result, the Government of Canada travel board advise no visa is necessary for trips up to 30 days. You will need to check with local immigration to extend your trip longer than the initial period.
Canadians enjoy a reputation as respectful and good travellers, but be aware of local customs. It pays to read up on the law, as Singapore have a number of restrictions on acts that are commonplace in Canada. One famous example concerns chewing gum, which remains banned for any purpose other than medical uses. Drunken and disorderly conduct is punished with little tolerance, and there is a risk of the cane. It's also illegal to bring e-cigarettes into the country, according to the UK's Foreign and Commonwealth Office – don't get caught out, and check all of the rules.
Enjoying the cultures
Singapore is ethnically Chinese, Malay and Indian, with various other cultures also calling the island home. Up to 10 religions are present, according to Work Singapore, and the region has had a complex and long history involving Malaysia and the British Empire. As a result, there is a huge variety and depth of culture to be experienced. What's more, as members of The Commonwealth, Canada and Singapore enjoy common links reaching back centuries. As a result, there are opportunities to learn about shared culture, such as at the Kranji War Memorial. Given the high level of water in and around the city, it might be worth taking a boat tour – you can reach many of the best cultural sights – like Marina Bay Sands and Gardens By The Bay – from a comfortable position.
Singapore is a wonderful tourism hotspot, and the flight alone will net you many air miles. However, with some unique laws in place and costly healthcare, it pays to be prepared. Make your preparations and enjoy what will be an excellent trip.