Being the father of 2, I enjoy activities that keep them learning and occupied.
If you are in the Miami area, I have just the attraction for you (after some time at their beaches).
We had the pleasure of going to the Miami Children's Museum (a non-profit educational institution located in the city of Miami, Florida).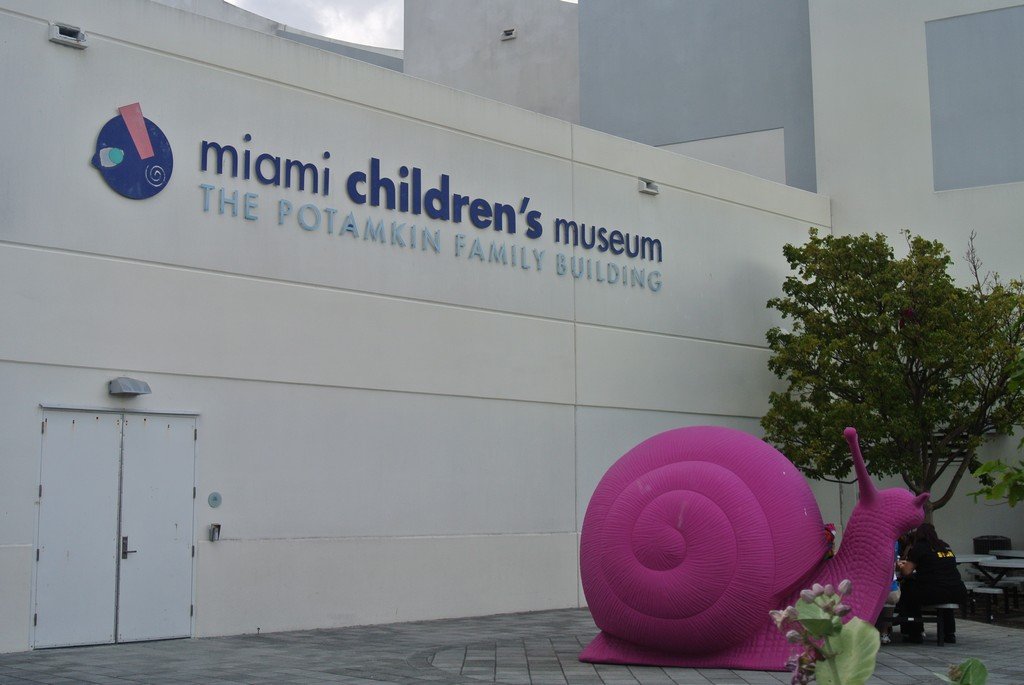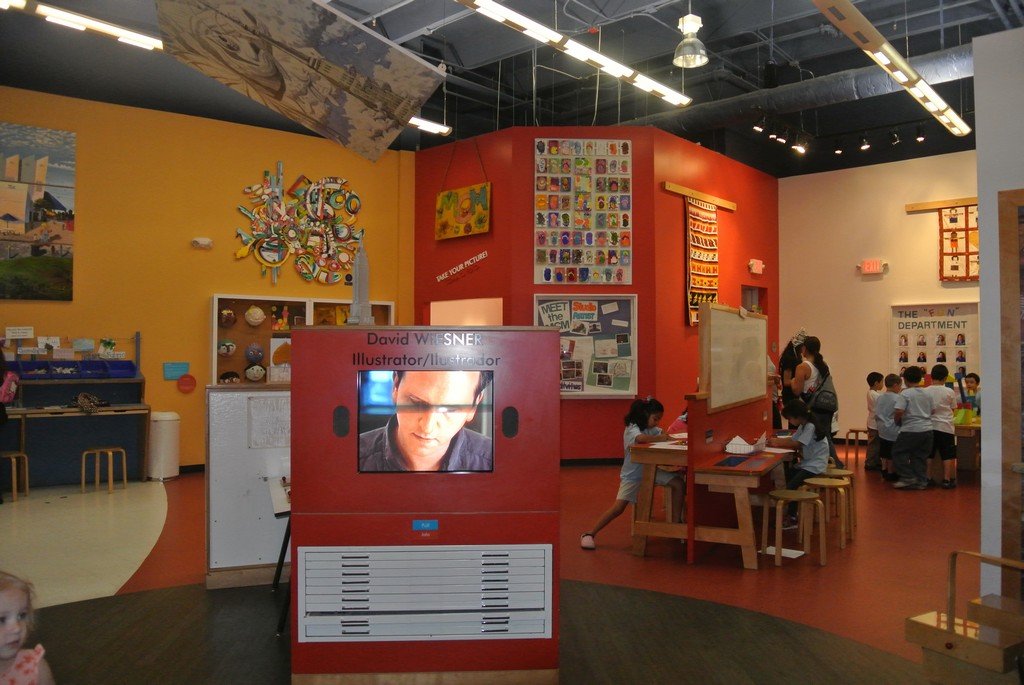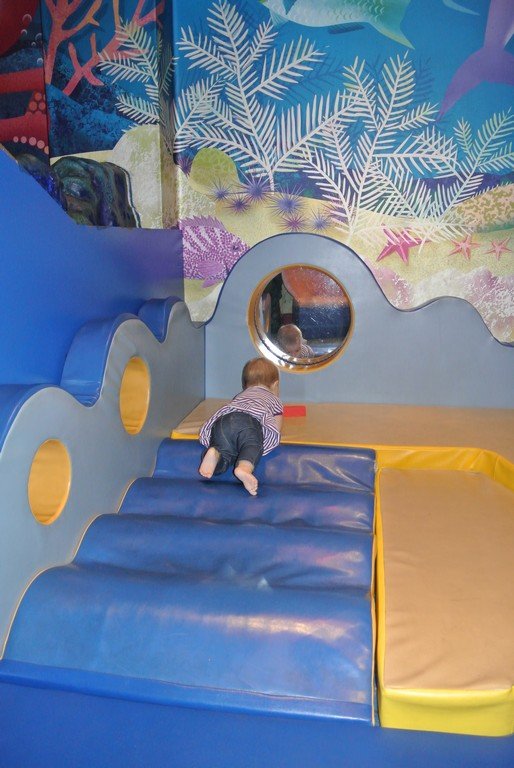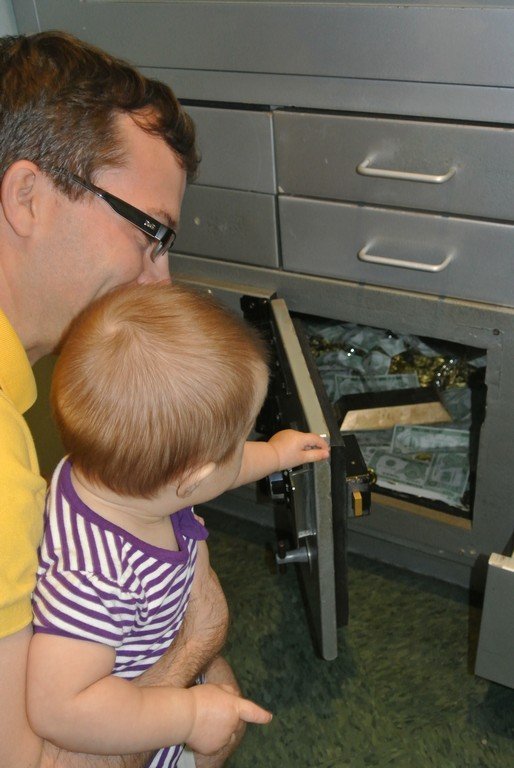 Our daughter had a blast playing in the under 12 months zone and exploring the area and exhibits.
This is a great activity area for kids and just so much to do!
You can easily spend 3 hours.
Includes: Publix (grocery store), Bank of America (shows banking system), art area (teaches free classes at certain times), a music section (karoake and instrument education), a rock climbing wall, a playground, a fire department area, police department section,  hospital area, a construction area, carnival cruise ship zone, and special Wizard of Oz exhibit to show science from the movie.
This is a recommended activity rain or shine for families in South Florida.
The admission prices are reasonable as well.