With airline costs increasing steadily and gas becoming more and more expensive, travel isn't as easy as it used to be. Travellers nowadays are looking for everything on a budget, whether it is a place to stay or food to eat. While spending less is a great way to save some money, it is equally essential to make the most of our time while travelling to earn money as well.
Going on a vacation is undoubtedly about taking time off from work and not having to worry about it. That is why it is vital to come up with options that allow you to mix pleasure with the opportunity to make money on the go. Entertaining, fun, exciting, and without a doubt mobile, here are a few extraordinary ways that can help you earn while you head out on your next holiday.
Photography
Whether it is using a professional camera or your phone, everyone these days takes hundreds of photographs while travelling. As luck would have it, photos are always in demand, used by individuals, magazines, websites, or as art. To make the most of the photographs you take on vacation, there is a possibility to upload them on stock websites that pay you every time your photo is downloaded. Similarly, apps such as Foap lets you make a profile and upload photos which, when sold, earn you a little income. However, in case you are feeling generous, you can also post your photos for free use on apps such as Unsplash.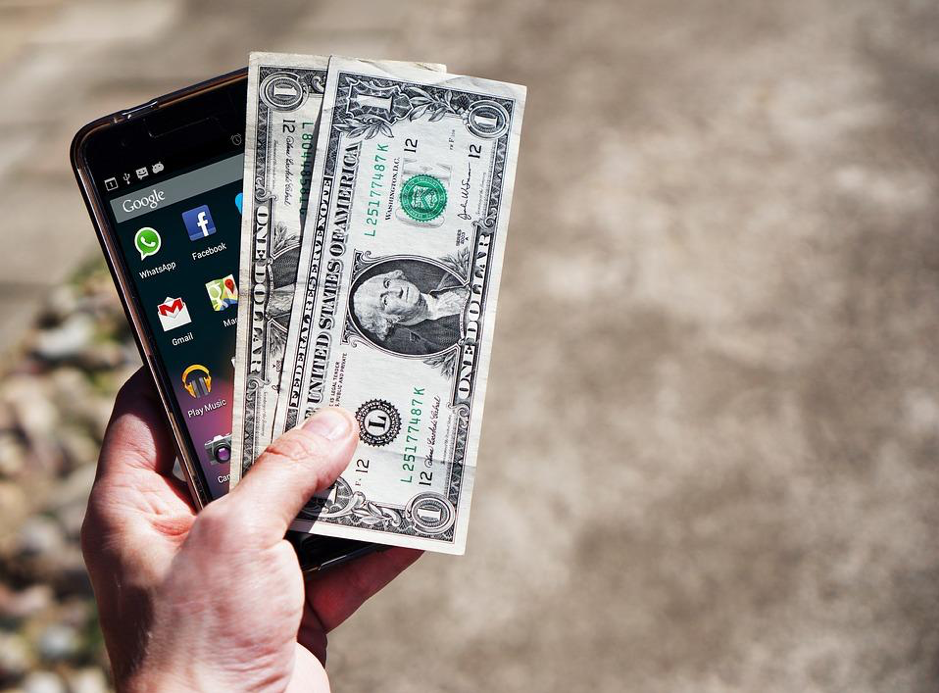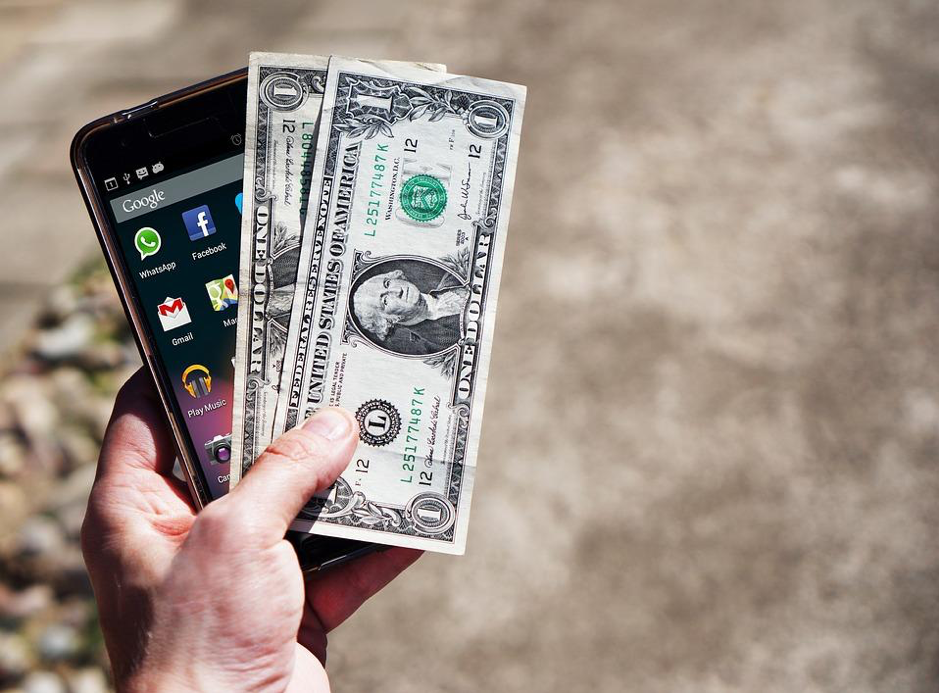 Gaming
One easy and enjoyable way to earn money for a Canadian traveller is playing on an online casino. We are lucky to be in one of the more forward-thinking countries that allow gambling, and it's a mistake not to make the most of it. For those just starting, it is pertinent to know that online casinos such as LeoVegas, Jackpot City, Mr Green, and many more, give out a ton of bonuses to new and regular players all the time, Free spins offers for Canadian players are a great way to get extra opportunities while indulging in online slot games. Moreover, not only can you play from anywhere in the world, but also have the option to earn through a variety of games such as poker, blackjack, bingo, and lotteries whenever you want. 
Surveys
If you enjoyed taking multiple-answer exams in school, this is ideal for you. Surveys are an essential aspect of information for growing businesses, and in order to reach a wider audience, they are more than happy to pay for them. In our attempt to look for travel deals to save money, we often overlook some of the more subtle and easier ways to earn a passive income. iPoll and the more popular Google Opinion Rewards are apps that pay you for every survey that you take. Once logged in, you can take surveys on various genres from wherever you like. Unlike playing on an online casino, the returns aren't that great, but it's pocket-change that can help you buy a coffee while waiting to catch a train in a foreign land.
Health
Here's a little trick that can earn you some side-money. You are likely to find many apps that reward you with badges and whatnots for exercising more. However, when it comes to actual money, there aren't that many in the market. Sweatcoin is one such app that pays you in cryptocurrency for moving around. Now, most Canadian travellers love to walk, and one does walk quite a bit when travelling. Have the app running in the back of your phone while you explore and discover a new city and see how quickly those steps accumulate into real money.