My favourite way to pay my Hydro / Fortis / Tax bill is going to change for the worse starting Nov 1, 2019.
Starting November 1st, 2019, Paytm will charge a 1.75% credit card convenience fee on all bill payments and a 1.25% debit card convenience fee on all bill payments for every category. You will not be charged a convenience fee when you make a bill payment using either your linked bank account and/or Paytm Cash, or when you purchase an e-gift card using a credit card or debit card. American Express credit card convenience fees will remain at 3% for all payments.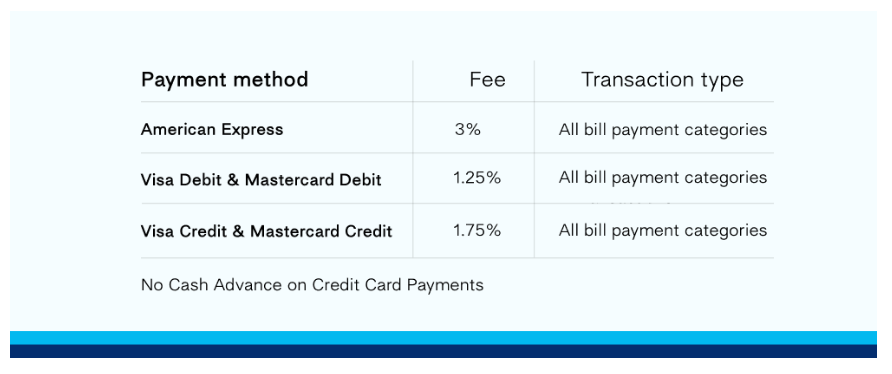 This new change kills the current way I pay my bills that I use PayTM for – not sure why I wouldn't auto-pay from my chequing account for peace of mind – instead of their method.