If you haven't started using PayTM in Canada what are you waiting for? This free service lets you pay bills that normally don't accept credit cards.
For example, I can pay my property taxes (sobbing here), Shaw Cable, Fortis BC, BC Hydro (some of these don't accept credit card so it lets me earn bonus American Express Membership Reward Points which I can then transfer to Marriott and use for travel!
They first launched last summer and have been one of the best ways to earn additional miles.
Download PayTM, where you can use credit cards for bills like property taxes, college tuition, and more! Use my code PTM7399557 to get $10 after paying $25 towards your first bill. Disclosure: I will also receive $10.  
As of January 8, 2018, Visa transactions made on Paytm may be treated as a Cash Advance by the issuer of the Visa card. As well as, the transaction may also be subject to a cash advance fee and/or interest charges.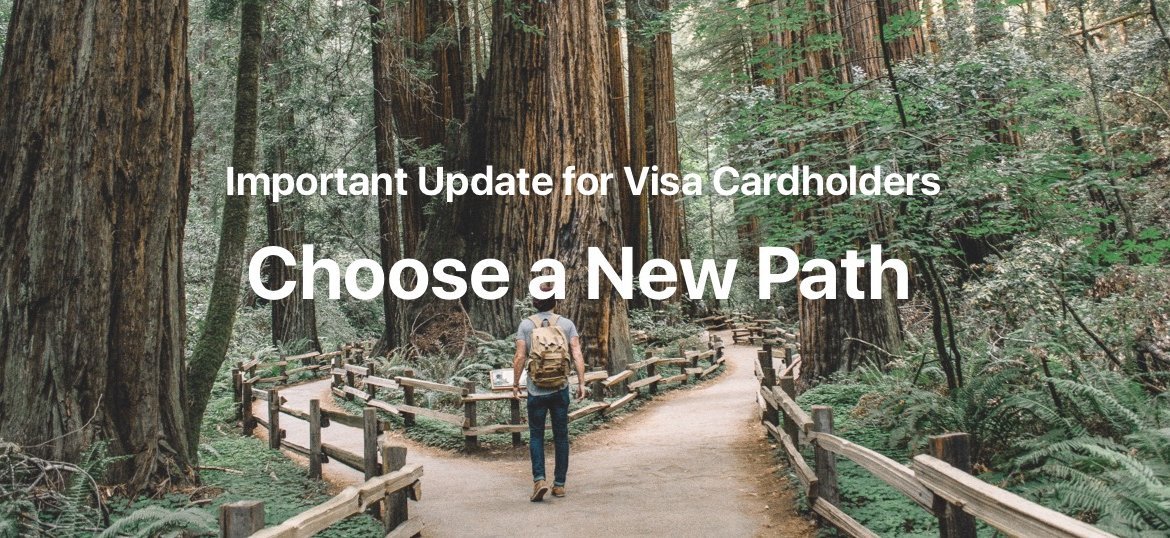 You can still use Paytm Cash, your bank account and other credit cards as a payment method on Paytm at NO CHARGE.
This is important if you were planning to use your Visa card to make bill payments (stick to American Express and Mastercard at this time).
Enjoy!