I love to save money on hotels as status is not that important as I like to stay at different chains.
Have you ever heard of a "out of order" rate for a hotel?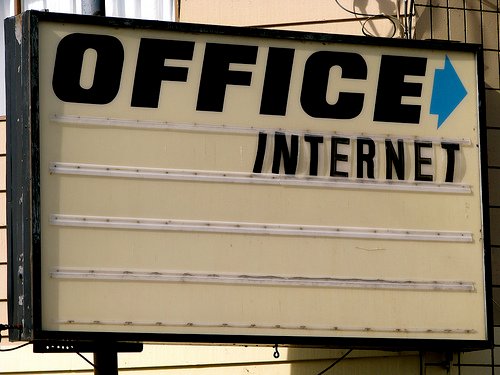 One time our Priceline reservation was for the wrong day but the manager gratiously offered a spare room (with just a sofa bed) – we were grateful, but I have never used this before.
I read about this on Reddit.
Apparently, a hotel can have a room or two with a minor problem like a broken TV, refrigerator, or a table. These rooms can't be charged at full price and they aren't in the hotel's inventory of rooms. These are called "out of order" or dirty rate rooms. You'll have to call the hotel directly to book these rooms.
Do any of my readers have any experience with these type of rooms?