We love using our Avios to go from Victoria, BC to Seattle, WA for a nice long weekend – very walkable and always lots to do with kids.
We decided to splurge with some of our SPG points to redeem for a one night's stay (10,000 points) at the W Seattle. It was a great location (close to Fairmont and 2 blocks from the light rail to get back to the airport and close enough downtown.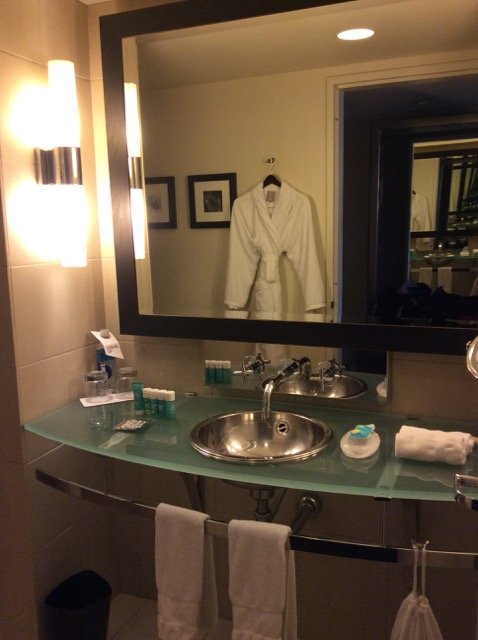 Some rooms come with city views and they all have flat-screen TVs, iPod docks. 
The lobby is quite hip with a sushi bar, and a 3-story stainless steel fireplace topped with a DJ booth. 
The W Seattle features Bliss toiletries which were really high quality (lemon and sage).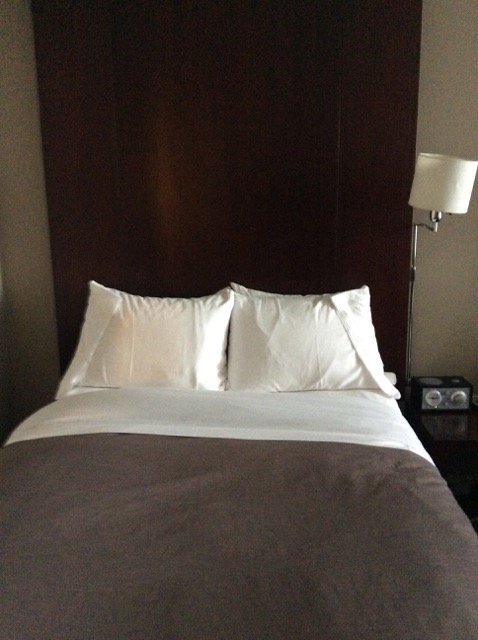 We all found minimal street and hallway noise.  The W Seattle was a peaceful stay but I thought overall that it was a good value for the points since I could pay about $150 on Priceline for a 4 star hotel to get something like the Pan Pacific or Marriott or the Hyatt Olive 8. Seattle is expensive for hotels (like most places on the west coast) so we enjoy any savings we can get.
It's not a place for families with young kids, or at least I would not recommend it.  I found the halls very dark and didn't have many little ones although they asked us if we wanted a crib (we never get one). If you have dogs, they will be able to accompany you with the hotel being pet friendly (which I don't really care for).
They had fresh coffee and tea and water in the lounge all day (maybe because the film festival was happening).
One of the strange mini bar items was a pack of condoms! 
This location is no more than a twenty minute walk to most attractions to explore in downtown Seattle.