I have had the pleasure of staying at the Westin Wall Centre, Vancouver Airport (YVR) many times. It is one of my favourite hotels in Vancouver.
It is located close to YVR with a free shuttle, you have a great lounge to watch planes land, close to River Rock Casino and the Canada Line to get downtown, a nice pool and workout area.
Most important, a comfortable bed and large enough rooms to relax in.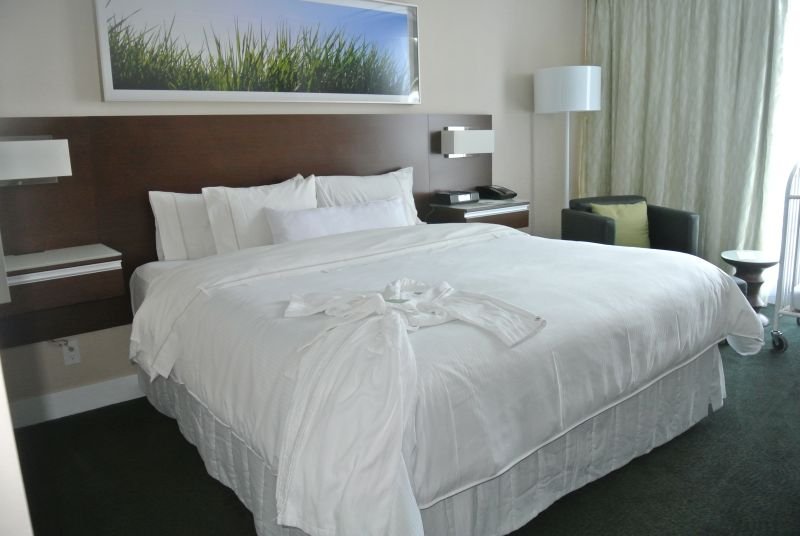 The room was quite spacious and had floor to ceiling windows.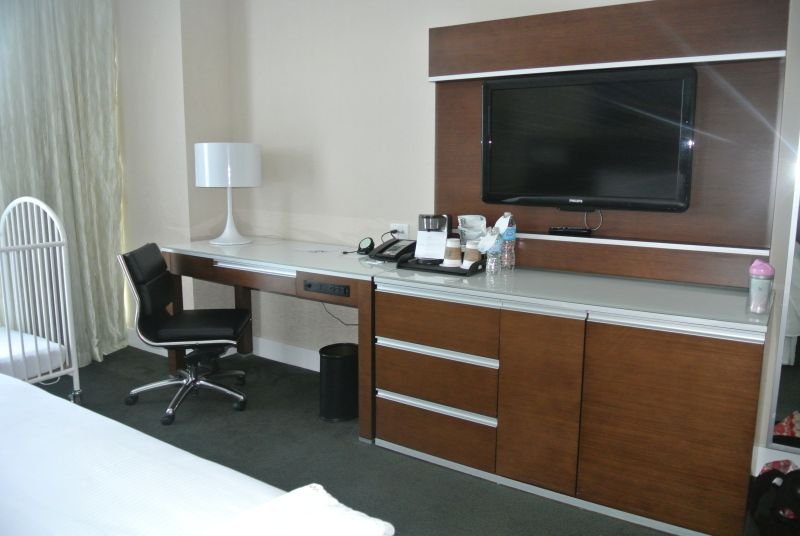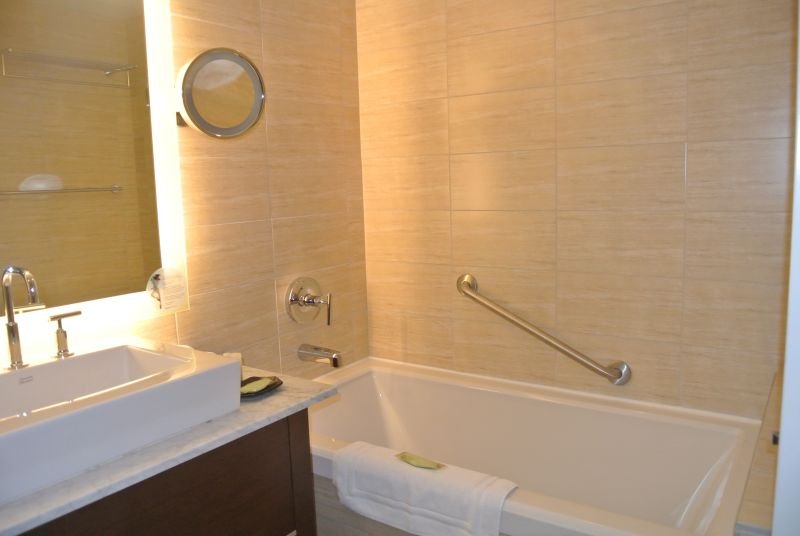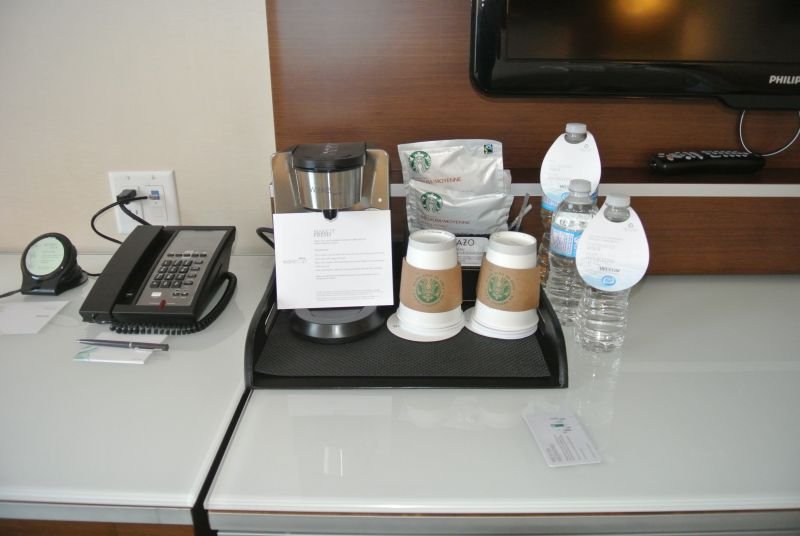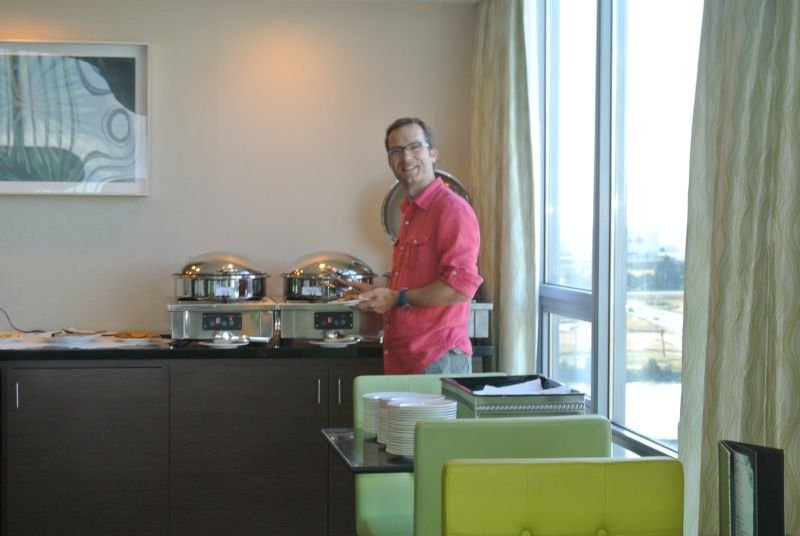 My favourite part was the pool with no one there!
I recommend staying here if you are trying to preserve your Starwood balance. I use only 7,000 points per night (you can get 20,000 points with one credit card signup).
They are also very kid-friendly, both of my daughters received a little package as a thank-you and were entertained!
It is easy enough to get to downtown with the Canada Line and there is free street parking if you don't want to pay the hotel's parking fees (this is what we do when we come to the mainland).
Remember that hotels in downtown Vancouver can be quite noisy and you will want to have a car to see many sights outside the City Center so that is why I always recommend this hotel.
It is a steal at only 7,000 SPG points and I have stayed there five times and have always enjoyed it!